Spy's posts - Greek uPOST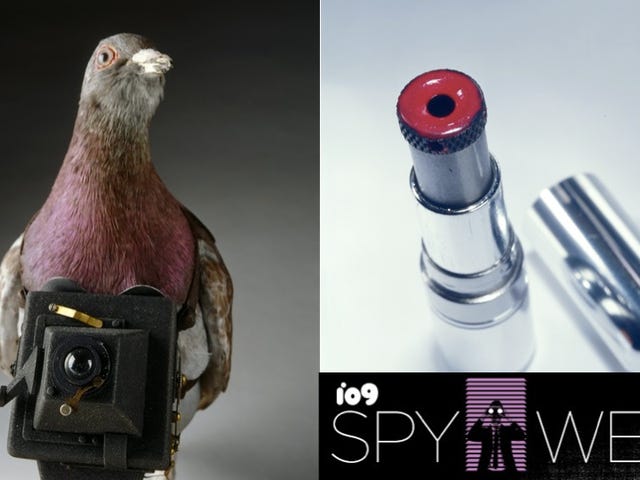 The Most Fascinating Spy Gear From The Spy Museum's Archives
To celebrate all things espionage, Washington, DC's very own International Spy Museum has rounded up their collection of completely wicked spy gadgetry and goodies. Behold the wonders of the pigeon cam!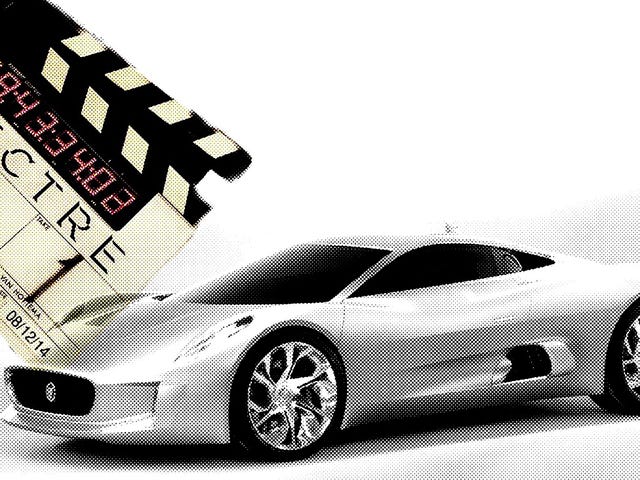 The Jaguar C-X75 Concept Is Back! As A Bond Villain?
SPECTRE, the next James Bond film, is quickly shaping up to be the most extravagant mind-blowing experience of our lives. Buckle up, because I've got a lot of Bond-related car news for you. And move over The Spy Who Loved Me, SPECTRE just might become The Greatest Car Movie Of All Time.
Remember That Time James Bond Saved Stirling Moss?
Photo Credit: James Hart Dyke, oil on canvas