Omnomnom's posts - Greek uPOST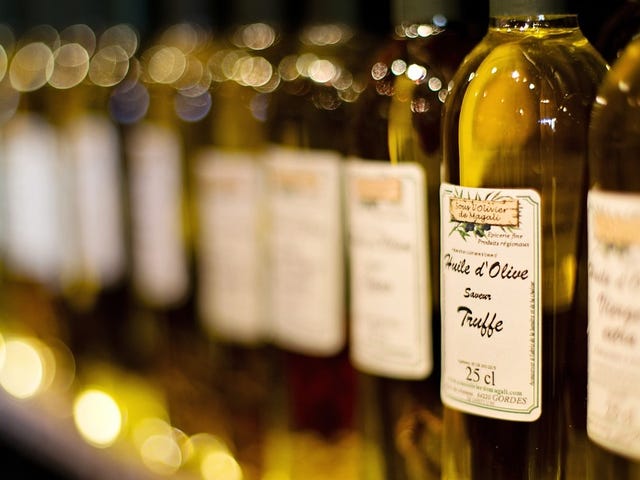 The Chemistry of Olive Oil Will Make You an Instant Food Snob
Dipping bread in a bowl of fresh, extra virgin olive oil ranks as one of the most pleasurable gastronomic experiences possible. But as this new Reactions video explains, there's more to this delicious and surprisingly healthy condiment than meets the eye.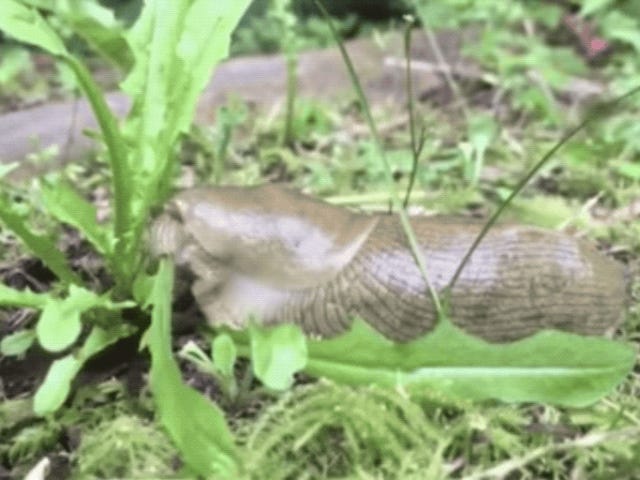 Watching a Banana Slug Munch a Bunch of Salad Greens Will Soothe Your Soul
Banana slugs are slow. Like, ridiculously slow. Watching them eat is tantamount to watching paint dry, which is why Canadian photographer R. Jeanette Martin wisely set her phone to record in timelapse mode when she encountered a particularly hungry mollusk in her garden.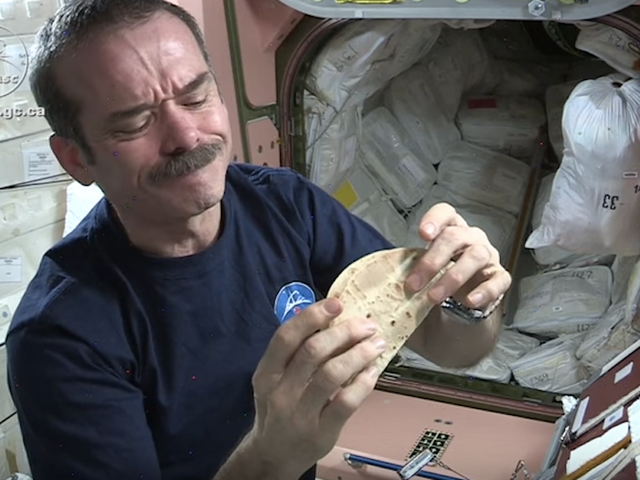 Baking in Space Is About to Be the Most Delicious Experiment
Living in space is rife with challenges, among them, grappling with a gaping void of loneliness and dealing with a subpar food selection. Astronauts onboard the International Space Station (ISS) have the unique torture of being so close to Earth, yet so far away from all its tasty delights. But one German company is…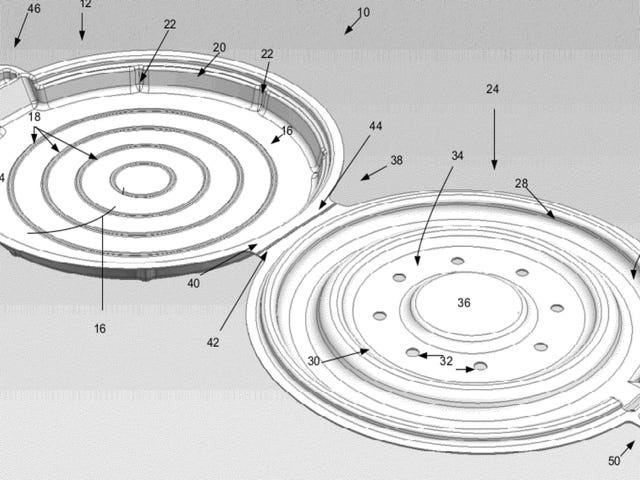 The Most Interesting Part of Apple's New $5 Billion Campus Is a Pizza Box
This morning, Wired magazine published an early look into Apple's brand new spaceship campus. The giant circle features the kinds of ridiculous details you might expect from Apple, like sliding glass doors that weigh 440,000 pounds each and 9,000 trees supposedly durable enough to survive the forthcoming climate…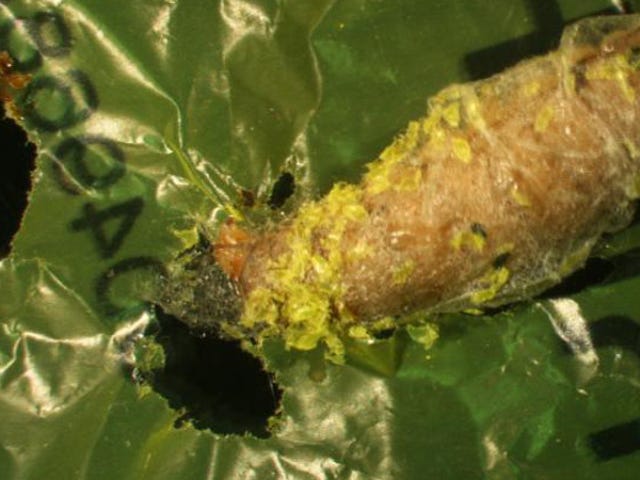 This Caterpillar Can Eat Plastic Shopping Bags
In a chance discovery, a research team from Europe has learned that a common insect larva is capable of breaking down the plastic found in shopping bags and other polyethylene-based products. This trash-munching caterpillar could inspire scientists to develop a new chemical process to tackle the growing problem of…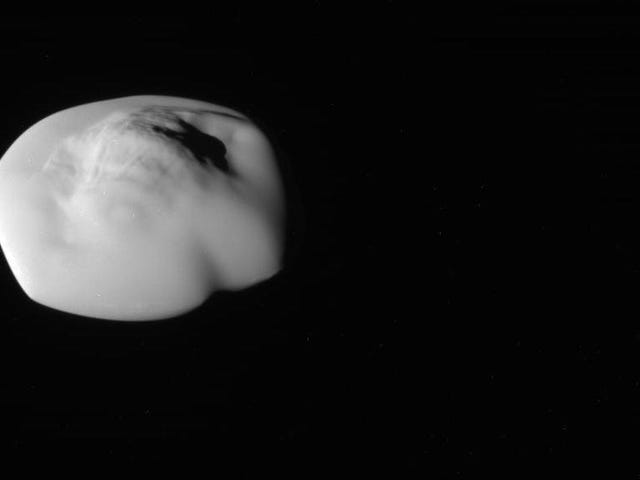 Why Is Saturn Making So Much Pasta?
Saturn is having a moment. Today, NASA announced that one of its moons, Enceladus, has the key ingredients to support microbial life. Around the same time, NASA's Cassini spacecraft dropped some jaw-dropping images of another one of Saturn's quirky moons, and while this one may not have a subterranean ocean, it sure…