Bullshit holidays's posts - Greek uPOST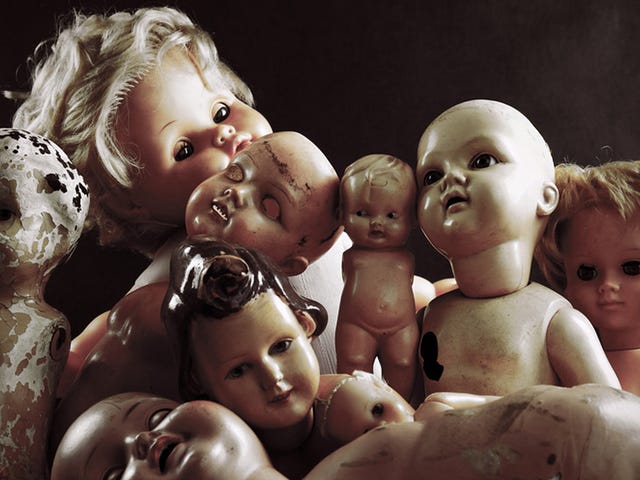 Happy National Ex-Spouse Day, You Broken, Detestable Loser 
If National Proposal Day didn't make you feel like the piece of garbage that you are because no one's marrying you, there's another national holiday to remind you that we all die alone, especially if your marriage has failed, as divorce is the mark of your true and irreconcilable shortcomings as a human being.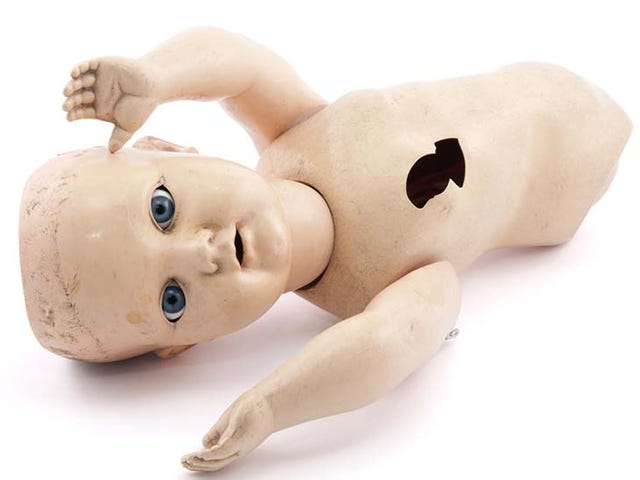 Happy National Proposal Day, You Lonely, Unlovable Monster
As a reminder that you'll probably die alone looking into a mirror, whoever makes up holidays has deemed March 20th National Proposal Day, leaving you with less than 24 hours to find someone, anyone to propose to you and validate your entire existence. Here are some fun facts about that proposal you're not getting!