hashtag's posts - Greek uPOST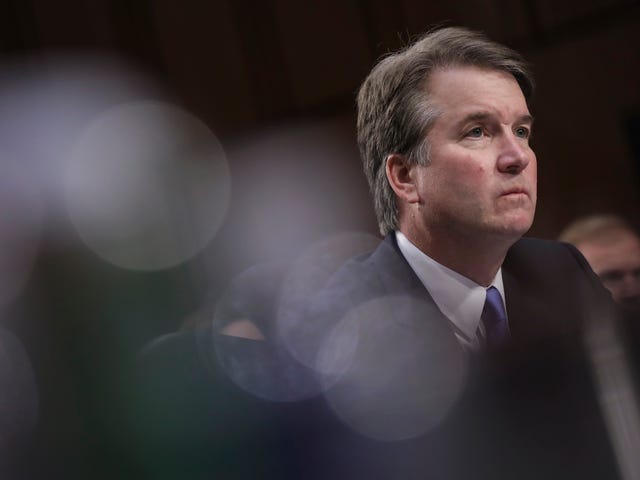 Why We Didn't Report
After holding in an asteroid-sized shit for over a week, Donald Trump finally expelled his bowels onto Twitter Friday morning with the odious tweet you know he's been wanting to write ever since Christine Blasey Ford came forward about Brett Kavanaugh. Here it is: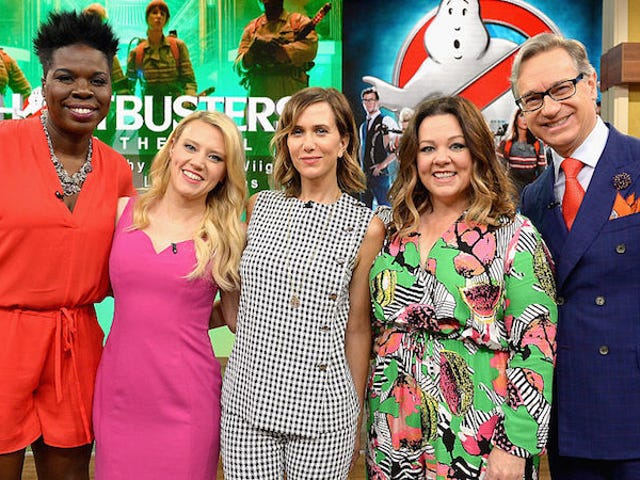 A Lot of Celebrities Came Out to Support Leslie Jones After She Spoke Up About Abuse on Twitter
Leslie Jones appears to have taken a break from Twitter after a deluge of disturbing and extremely racist tweets were directed her way. But now, other celebrities are trying to spread the Leslie Jones love, and condemning Twitter's inability to protect users.
The French Are Too Good for Ridiculous American Words Like 'Hashtag'
Yo, France, don't you think it's time that we put aside our differences and got along? I know we failed to help you out with the French Revolution, but, then again, you made some pretty stupid alterations to the Big Mac. Then there was that whole freedom fries debacle, but you'd think, seeing as we also gave you Jerry…