Improv's posts - Greek uPOST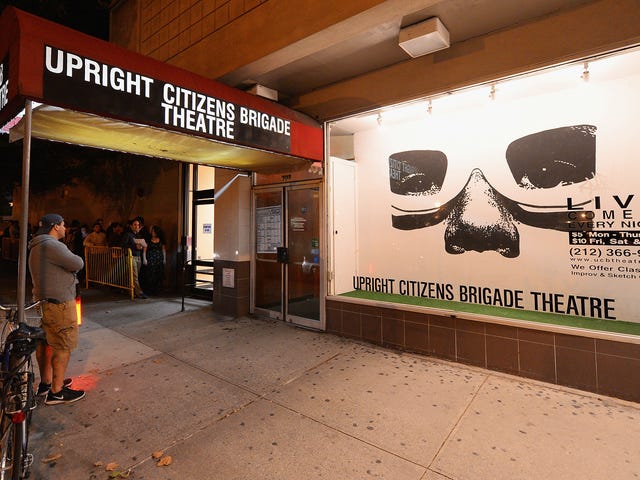 Comic Accused of Rape Sues UCB for Reverse Gender Discrimination 
Aaron Glaser, a comic who was banned from the Upright Citizens' Brigade amid anonymous allegations of rape, which subsequently went viral, has—as promised—sued UCB, UCB artistic director Shannon O'Neill, and managing director Alex Sidtis in federal district court for allegedly failing to conduct a formal hearing…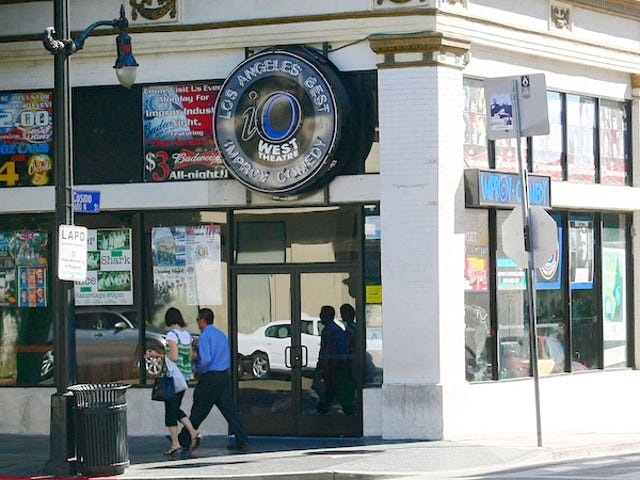 The Artistic Director of a Famous Comedy Theater Has Been Fired After Multiple Accusations of Harassment
Artistic director James Grace of iO West in L.A. has been at the center of multiple allegations of sexual harassment. On Friday, founder Charna Halpern finally sweep-edited his employment there. That means he got fired, if you're not into improv.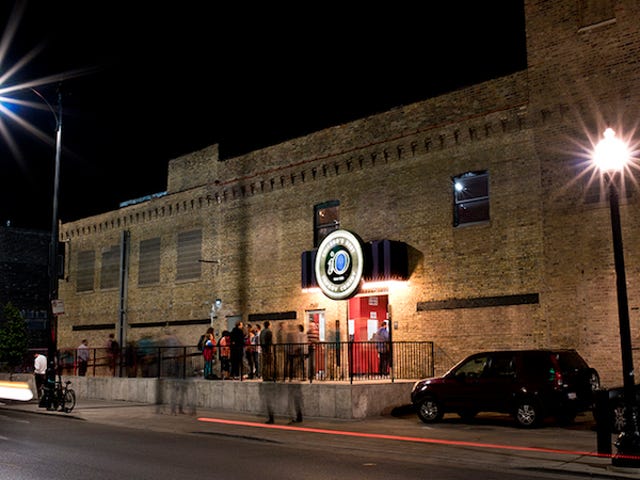 Chicago's Woman Comedians Are Fighting Back Against Sexual Harassment 
Early this week, the founder of Improv Olympic (iO), one of the most important comedy theaters in the country, inadvertently lit a fire under the Chicago comedy community's ass.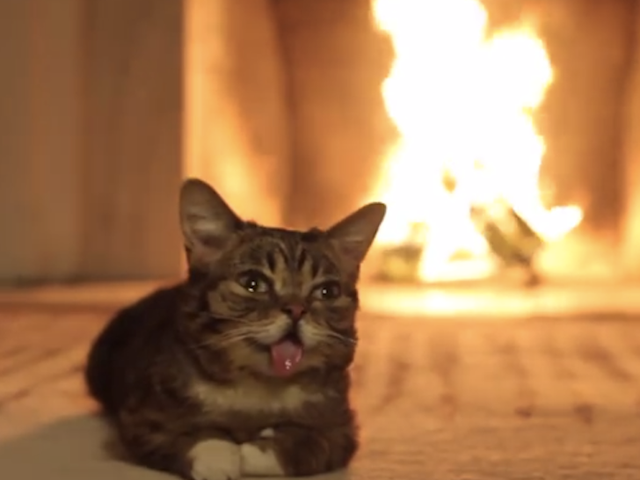 Lil Bub Totally Sucks At Comedy
Recently, internet cat sensation Lil Bub made his comedy debut on the hallowed stage of Chicago's Second City, a legendary comedy theater that has served as proving ground to countless future giants of comedy. I'm sorry to inform but Lil Bub is not among them. Turns out, Lil Bub fucking sucks at improv.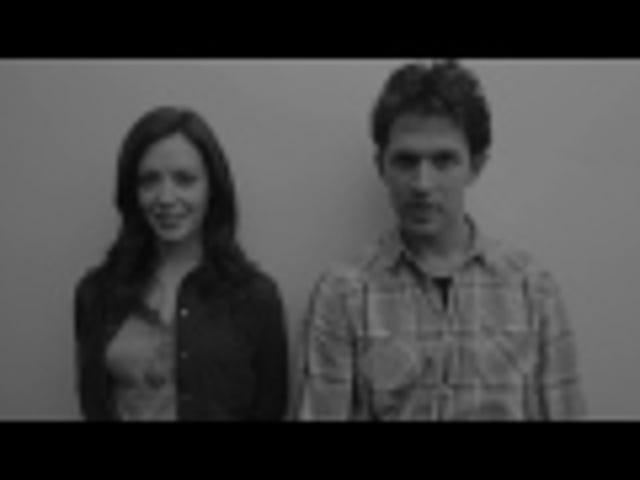 This Five-Minute Video Is Every Relationship You've Ever Had
When it comes to summarizing the nuanced ups and downs of relationships, this single-shot five minute video gets it. From slightly awkward first impression to the apparently inevitable threesome proposal (do those actually happen THAT often?), save yourself the love-struck headache of actually being in a relationship…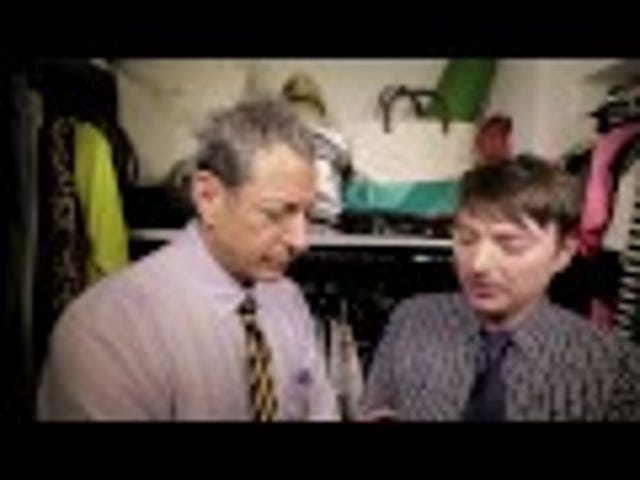 Enjoy 7 Minutes in Heaven with Your Older Boyfriend Jeff Goldblum
Lascivious scientist Dr. Ian Malcolm has joined Mike O'Brien for seven spectacular minutes in heaven, during which he flirts with the camera, talks to O'Brien's mom about profanity, and reveals whether or not he shit his pants when the cup of water rippled in Jurassic Park (he didn't, obviously).