building's posts - Greek uPOST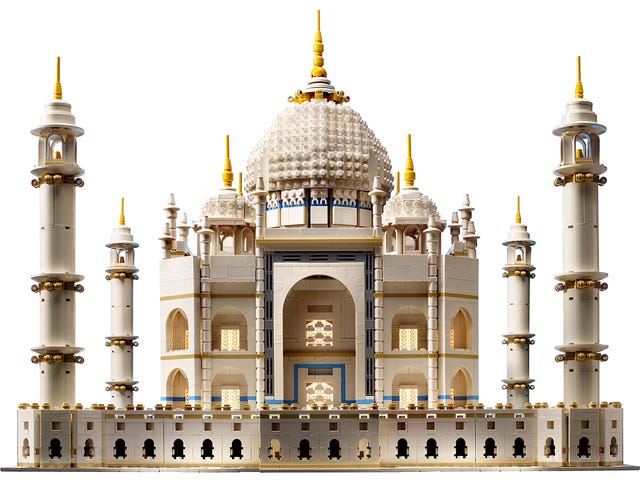 Lego Brings Back One Of Its Biggest Sets Ever
Up until the release of this year's Ultimate Collector's Edition Millennium Falcon, Lego's 2008 rendition of India's famous mausoleum was the biggest Lego set in production. Lego's bringing the $370, 5,923 piece set back next month for its 10th anniversary.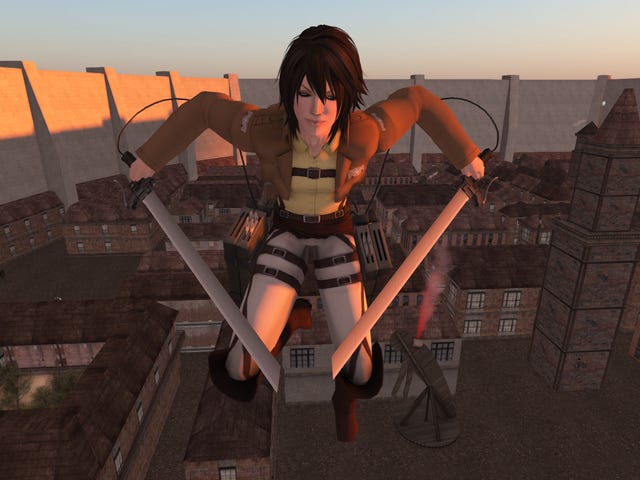 Now There's An Attack On Titan 3D Action Game In Second Life
Aside from some visual novel side stories, there is no official video game for the hot new anime series Attack on Titan (Shingeki no Kyojin) yet, so Second Life builder Moeka Kohime decided to make one of her own. How'd she do?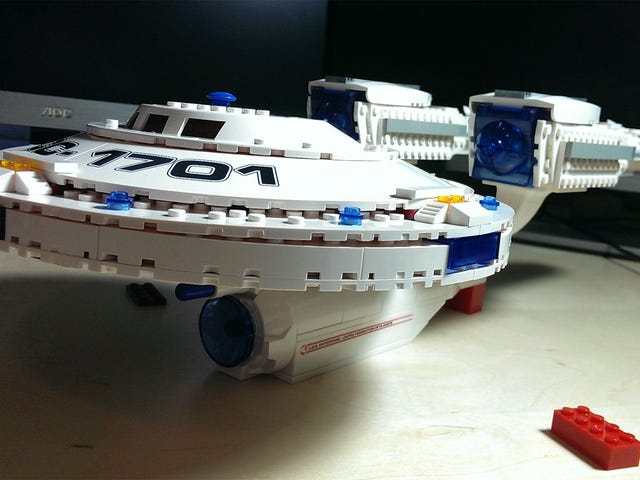 I Couldn't See Star Trek This Weekend, So I Built My Own
I love Star Trek. Some of my fondest early memories are of staying up late to watch reruns on the old black-and-white television we had on the third floor of our duplex on Oakwood Avenue in in good-old Norristown, PA. With the exception of Enterprise (It's been a long...no) I've watched it all, but I couldn't make it…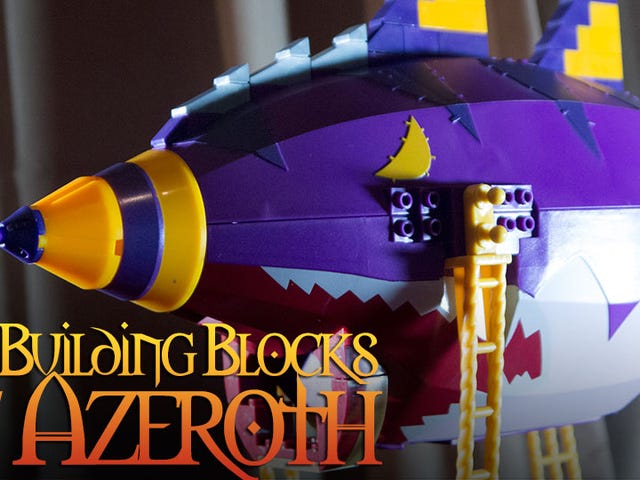 Building One of World of Warcraft's Finest Rides, One Plastic Piece at a Time
The Mega Bloks World of Warcraft line has been unleashed, bringing tiny plastic versions of Azeroth's iconic people, places and Deathwings to toy stores across the country. I have one such Azerothian playset in my possession, and you get to watch me put it together, piece by piece.