LEGO Creator's posts - Greek uPOST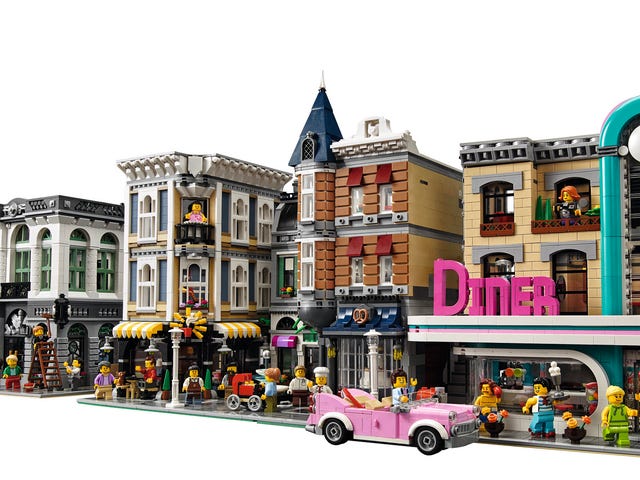 New Downtown Diner Set Brings '50s Flair To Lego Cities
The ever-expanding city block that is the Lego Creator Expert line of building sets gets a welcome splash of neon pink and green with the January 1 release of the Downtown Diner. It's 2,480 plastic pieces that combine to form three floors of 1950s-style entertainment.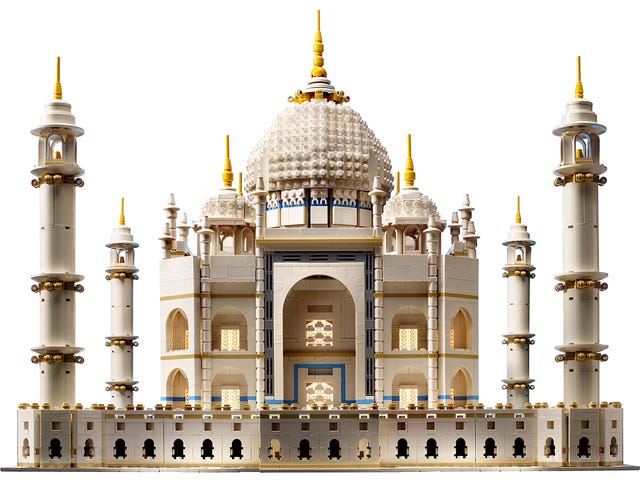 Lego Brings Back One Of Its Biggest Sets Ever
Up until the release of this year's Ultimate Collector's Edition Millennium Falcon, Lego's 2008 rendition of India's famous mausoleum was the biggest Lego set in production. Lego's bringing the $370, 5,923 piece set back next month for its 10th anniversary.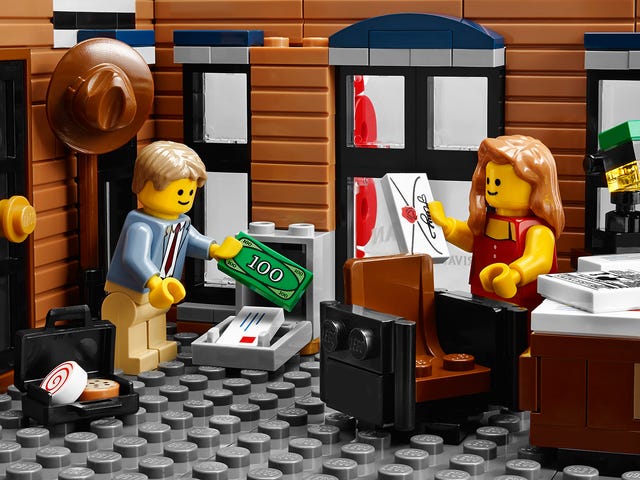 The LEGO Detective's Office Has A Story To Tell
Situated on the second floor of a duplex on top of the local pool joint, the LEGO Detective Office would be perfect if not for the heinous crime going on under the blocky gumshoe's very nose.