928's posts - Greek uPOST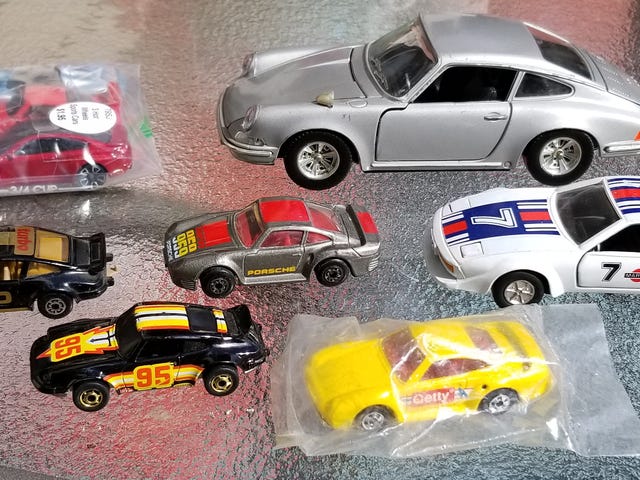 Antique mall hawl Monday 
So, technically Sunday was when I scored this group but the title works better today! Just a quick show of what $8 got me.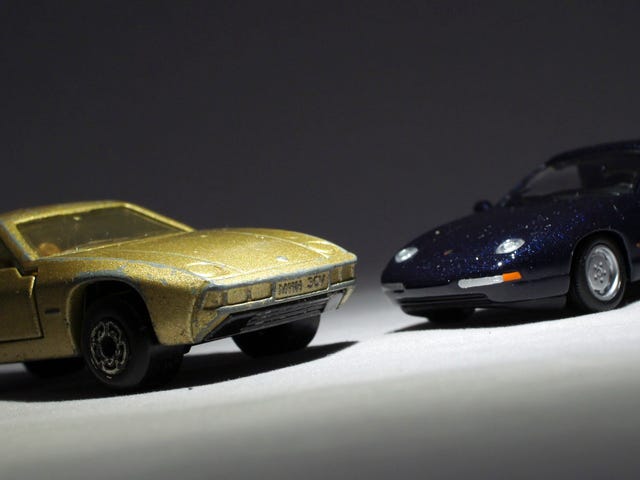 Teutonic Tuesday: Das war einmal, 2. Akte
Another 928. And another somewhat vintage MBX Superfast. And one of MustangFan's favorites. Got it last weekend as well, along with the Alfa SZs. So nice to put it next to the Kyosho 1/64 that's about the same size. And a few decades newer.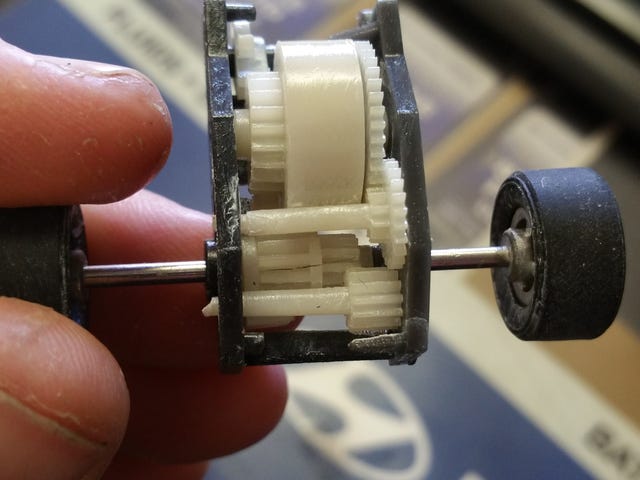 Ever Growing Poorsche Decisions 
My love for toy cars has been reignited by this blog and TFRITCH. I have a thing for some expensive cars and getting variations of cars I own. One of my new favorite cars I just got is a Martini livery 928 1:39 pull back. I don't know who made it, other than made in Hong Kong. She is a little beat up so I took some…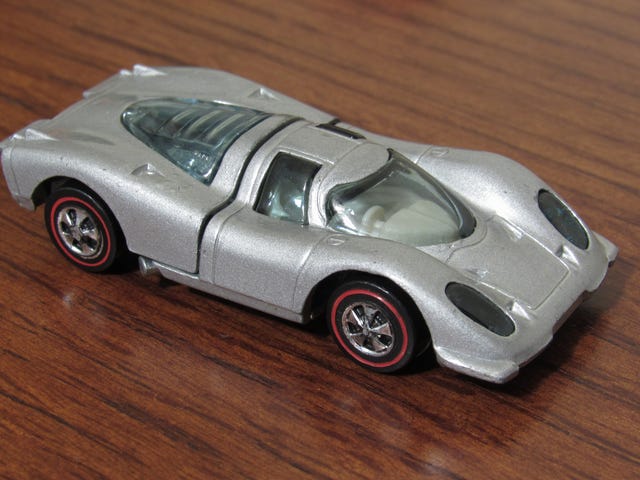 Database Photo Dump!
I've been taking a boatload of pictures of cars in my collection this week for an online database. Figured I'd share some of them, I know how much we all like pictures!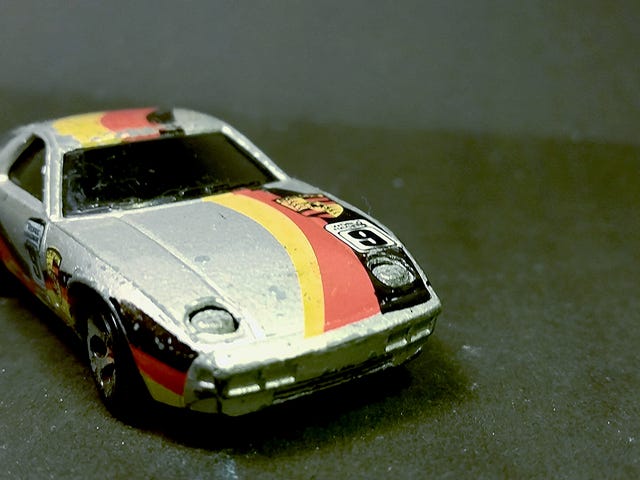 Teutonic Tuesday: The Things That Last
A couple of weeks ago, I showed off my Porsche 928.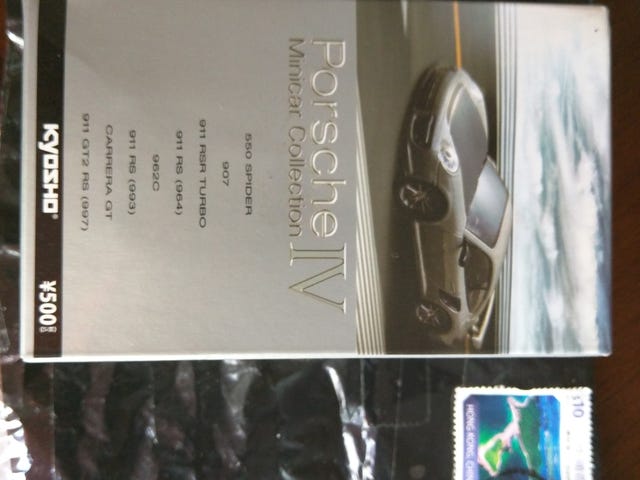 Teutonic Tuesday: It Came! Edition
From Japan by way of Hong Kong, I present to you the Kyosho Porsche Minicar Collection IV... Let's see. Which will it be?