hobby shop's posts - Greek uPOST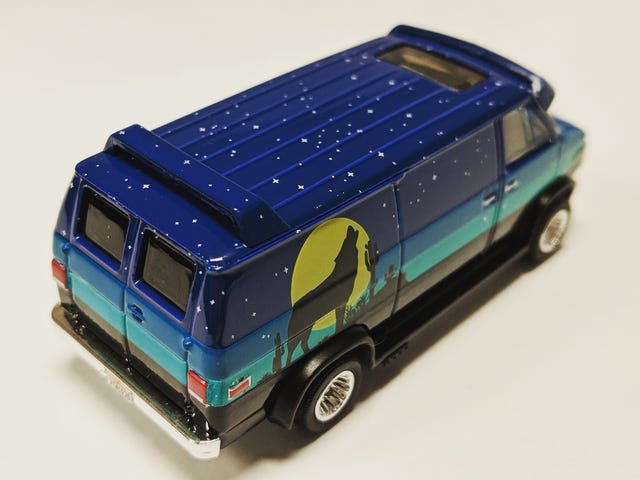 [TBK Reviews] Greenlight Hobby Shop Desert Wolf Van
It's a van (bitchin') with a WOLF on it *female interest intensifies*. And a hiker guy that drives it. He probably communes with wolves on the weekend at state parks in Alaska or wherever non-coyote hybrid wolves roam free (because a coyote is a wild trash dog that does not have wolf courage). Don't try to link to…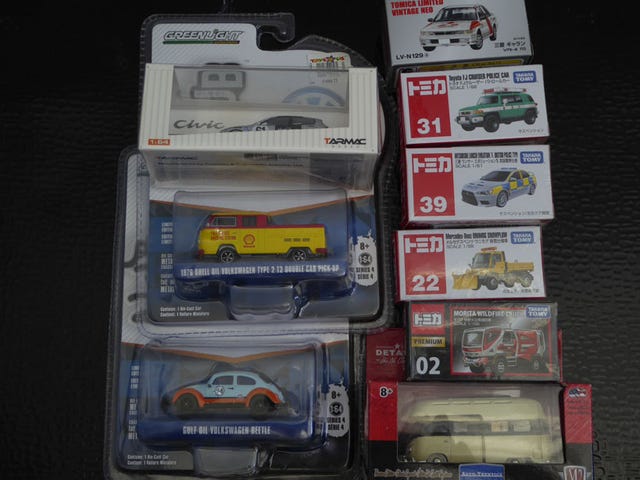 Travelogue: Cars, Food and More
So I made it back from an overseas trip and of course needed to check on some toy and hobby shops for some die cast and here is where I broke the rule.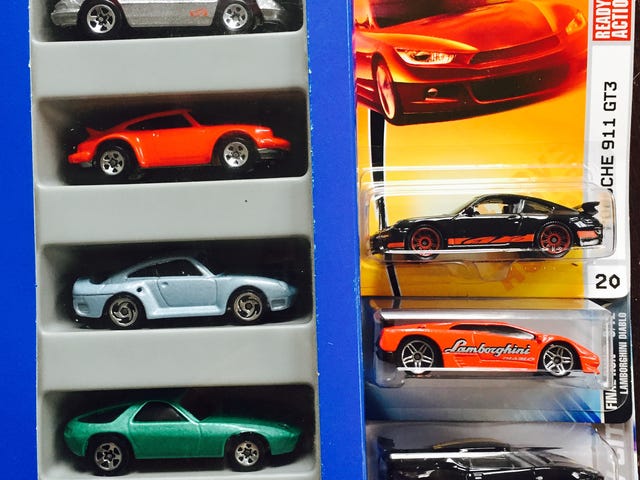 Hobby store find
Stopped at a local place today, all this for $9! The Honda Ridgeline came in a 5 pack and the rest are mostly going to be parts soon enough, I just had to have the lifeguard ridgeline, love it. Also, all the porsches, Always.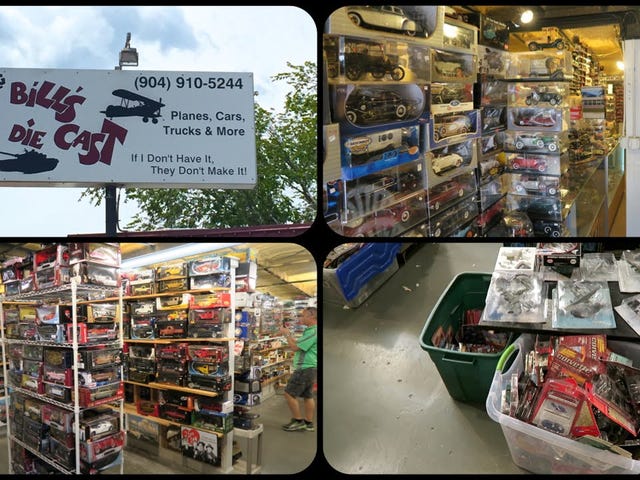 Video Vlog: On The Hunt, Big Bill's Diecast St. Augustine Florida.
In keeping with prior posts of different diecast stores from around the world I wanted to share one that is about 2 1/2 hours north of me. Tag along with the wife and I as we visit this awesome die-cast store. Oh by the way, this store has over 11,00 pieces of die-cast in stock!!!