My body is ready's posts - Greek uPOST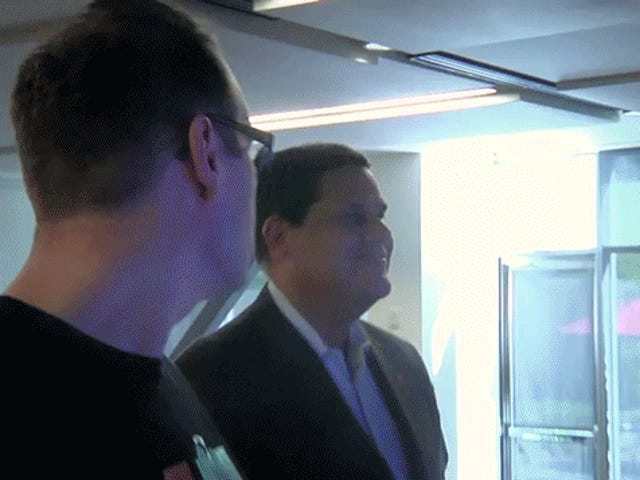 Want To See Reggie Dancing?
Of Course You Do! The guys at 13AM Games shot a promo for Runbow at the Nintendo of America HQ, and of course, the Regginator shows up. This time he didn't fire anyone, but he made Damon Baker's life (and dreams) a nightmare.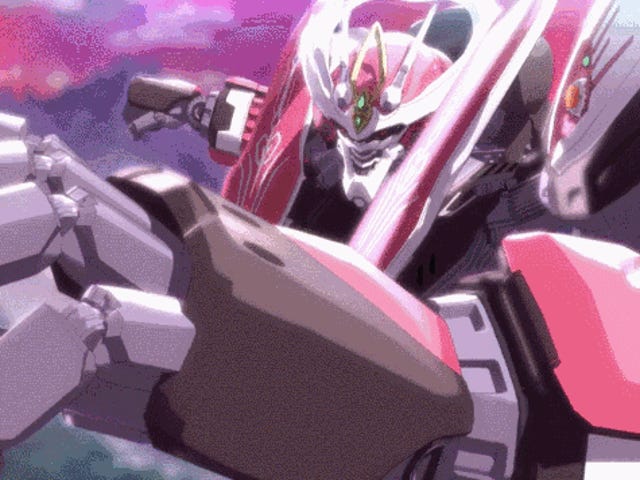 The 10th Anniversary of Aquarion Sounds Deliciously Crazy
Remember that one show about kids piloting giant super robots against aliens hellbent on destroying humanity? Yep, I'm talking about Aquarion. Wait, what did you think I was talking about?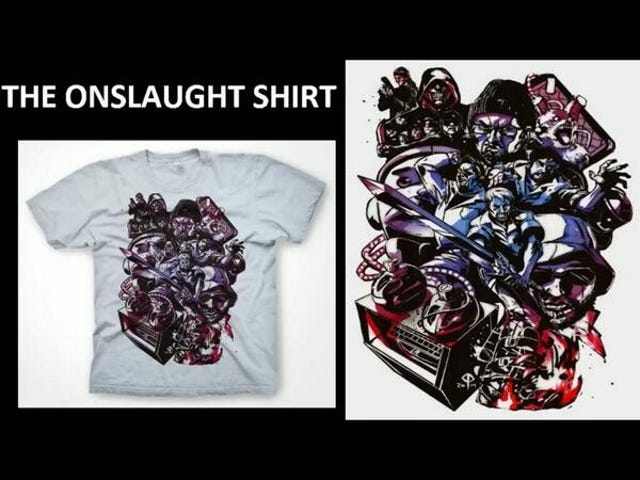 Is your body ready for my new Mega64 shirt?
Working with Mega64, I designed their new "Onslaught" shirt.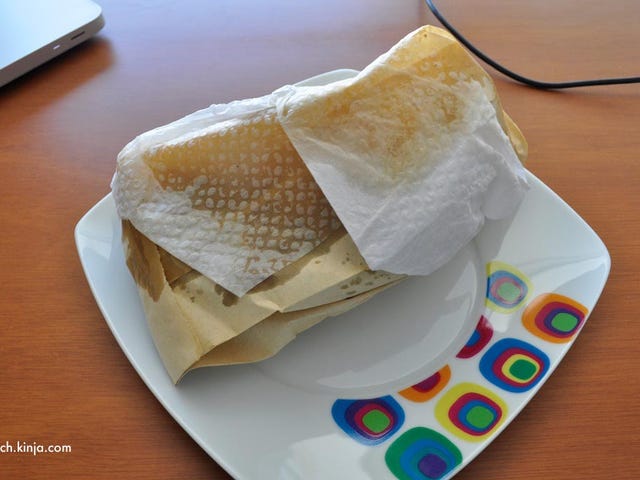 SnackTAYku International: The Journey for the Legendary Empanada.
Hello everybody! Welcome to the new SnackTAYku International Edition!, the triple one was not enough for my foodie adventures. I'll be your host and tour guide in this new iteration. In this section I'll be talking about the plates I grew up eating and maybe getting sick too. You see Venezuela has an interesting…