'Reggie's posts - Greek uPOST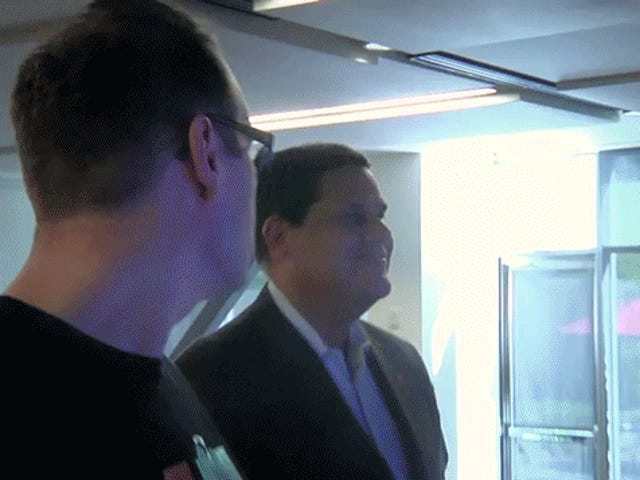 Want To See Reggie Dancing?
Of Course You Do! The guys at 13AM Games shot a promo for Runbow at the Nintendo of America HQ, and of course, the Regginator shows up. This time he didn't fire anyone, but he made Damon Baker's life (and dreams) a nightmare.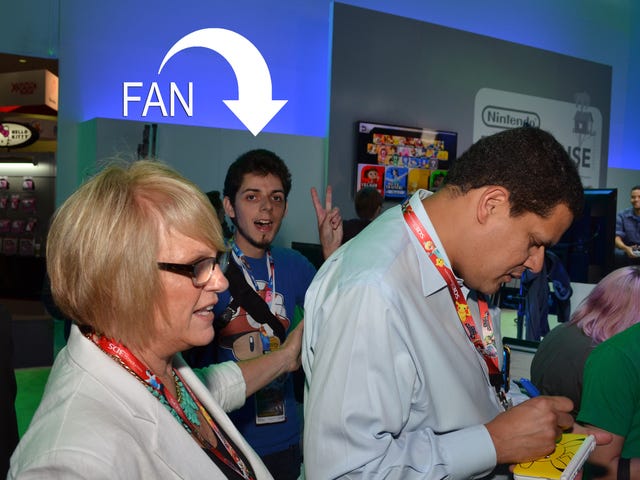 Reggie Rejected Me Four Times: The Nintendo Wii U and What Nintendo Thinks of It
I am now a month removed from my first ever E3.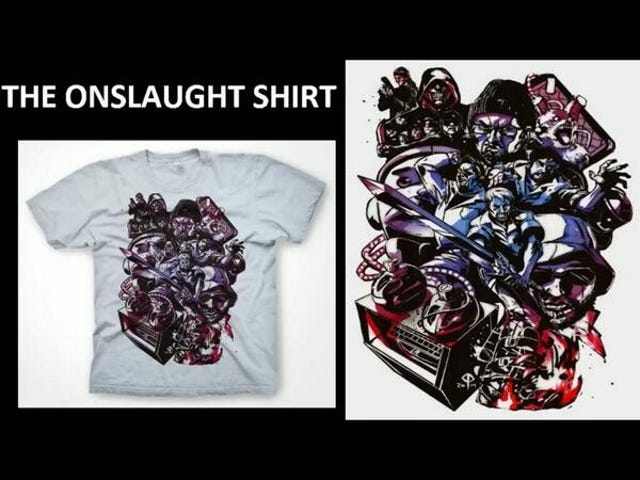 Is your body ready for my new Mega64 shirt?
Working with Mega64, I designed their new "Onslaught" shirt.