African diaspora's posts - Greek uPOST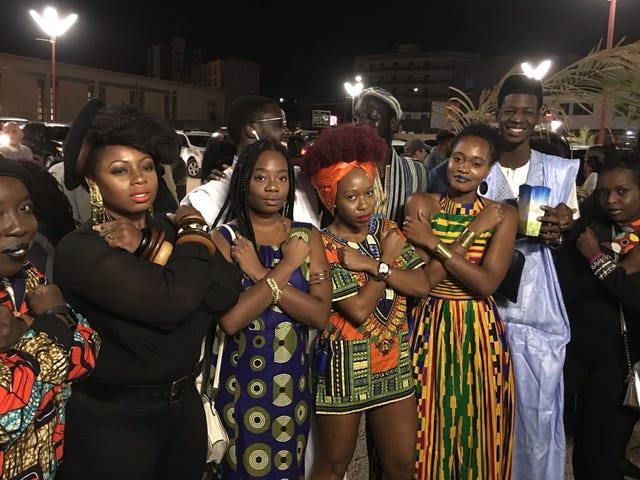 Audiences Across Africa Hail Black Panther for Humanizing Black Characters
On Sunday night, I sat in a crowded room in Canal Olympia Téranga, the only movie theater in Dakar, Senegal, that was showing Black Panther.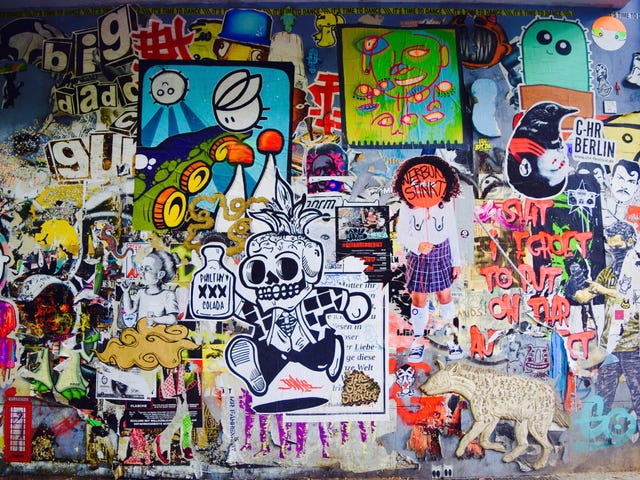 For Those Considering Blaxit, I Present to You: Berlin
Last year I went on a tour of Western Europe in search of a city that I could potentially call home. I went to London, Amsterdam ... and I would have kept going, through the overpriced splendor of Scandinavia, or the lush, economically disenfranchised ruins of Athens, but Berlin stopped me in my tracks.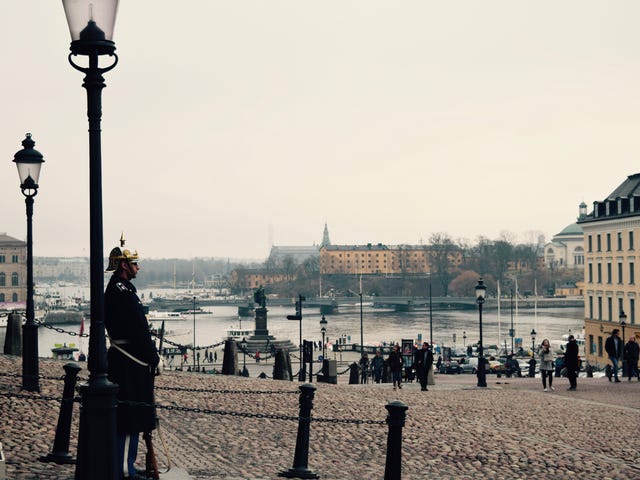 For Those Considering Blaxit, I Present to You: Stockholm
It's been nearly a year since Ulysses Burley III first coined the term "Blaxit," a tongue-in-cheek hypothetical response to the hypothetical question: What if black people decided to blaxodus their black asses elsewhere?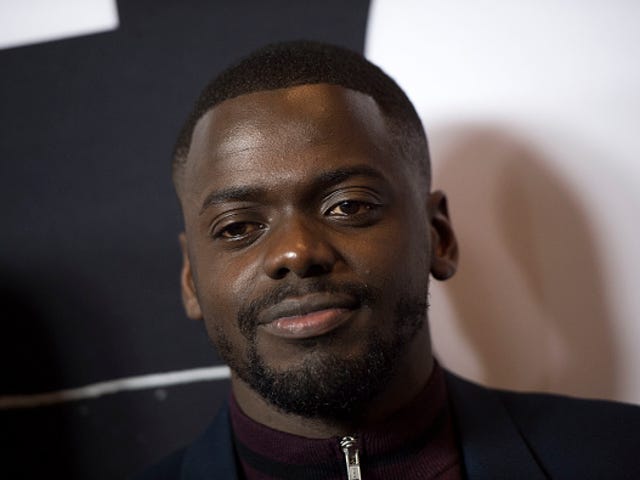 Get Out's Daniel Kaluuya on Samuel L. Jackson's Comments: 'I Resent That I Have to Prove I'm Black'
Daniel Kaluuya has a few words for Samuel L. Jackson about being black. Last week Jackson questioned why Kaluuya, a British actor, was cast in Get Out, a movie that tackles race in the U.S., instead of an African-American actor, and said the role would have resonated more with an African-American actor.
Go for 'Peak Blackness' This Holiday With These Dishes From the Diaspora
How was your first helping of the holiday meals? Did you go in on all of your favorites when you went home for the holidays, as if mini marshmallows only exist within a 1-mile radius of your parents' home … for three days of the year?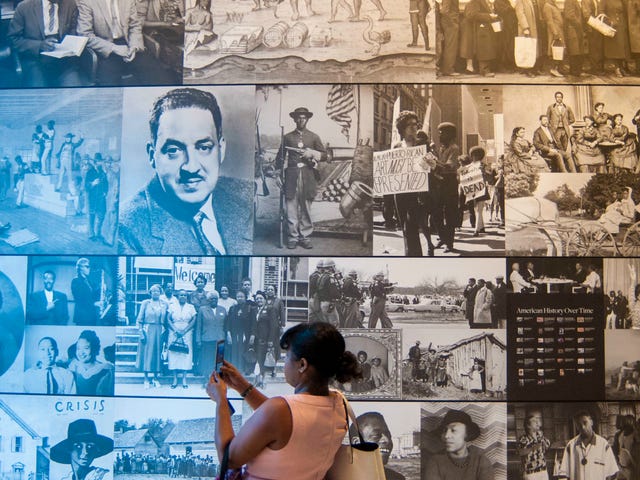 Making a Way Out of No Way: Defending African-American Culture
I'm black and have always identified as such, and until recently, I never questioned exactly what that meant. Having grown up on the outskirts of Washington, D.C., formerly known as Chocolate City, attended an HBCU and worked at two black companies in the past, I've been happily surrounded by myriad black people.