Boxing's posts - Greek uPOST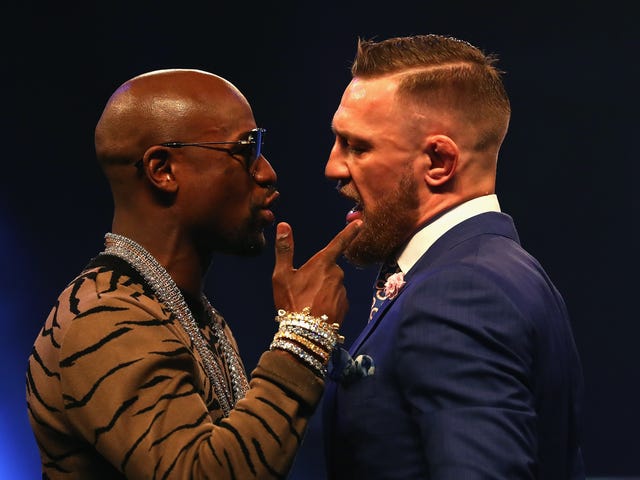 5 Reasons Not to Waste Your Money on the Mayweather vs. 'White Mayweather' Fight  
The fight that no one wants to pay for but everyone kind of wants to see, if only to laugh as Floyd Mayweather Jr. beats the stuffing out of Conor McGregor, is Saturday. We all know that this is going to be a shit show of epic proportions. It most likely won't even be remotely entertaining.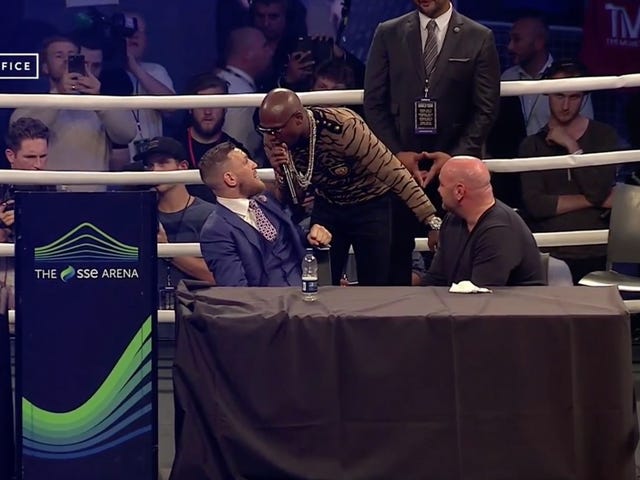 Mayweather Drops The Word "Faggot" On McGregor In The Press Tour From Hell
Mercifully, the Mayweather-McGregor Press Extravaganza From Hell is reaching its conclusion this evening, after a week of toxic shit talking and a week of general stupid bullshit. Yesterday's lowlight was McGregor bragging about how having a big dick made him half-black before humping the air as a tribute to his…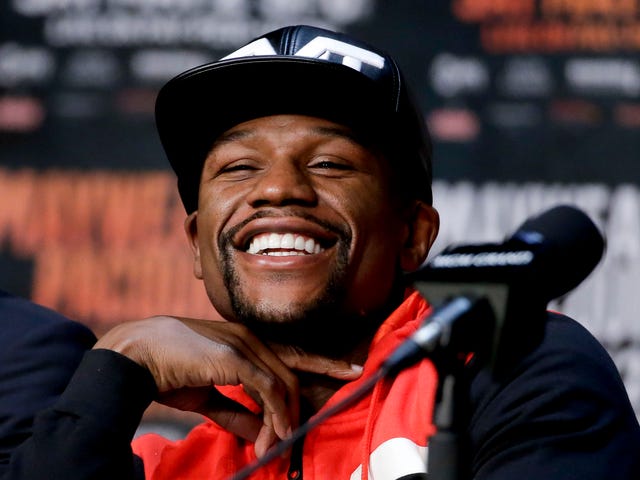 Floyd Mayweather Jr. and Some White Irish UFC Guy Set to Fight in August
The biggest fight that no one cares about and yet everyone cares about is finally happening. Unbeaten and undisputed pound-for-pound greatest boxer, and arguably all-around horrible person, Floyd Mayweather will be fighting some white Irish UFC guy on Aug 26.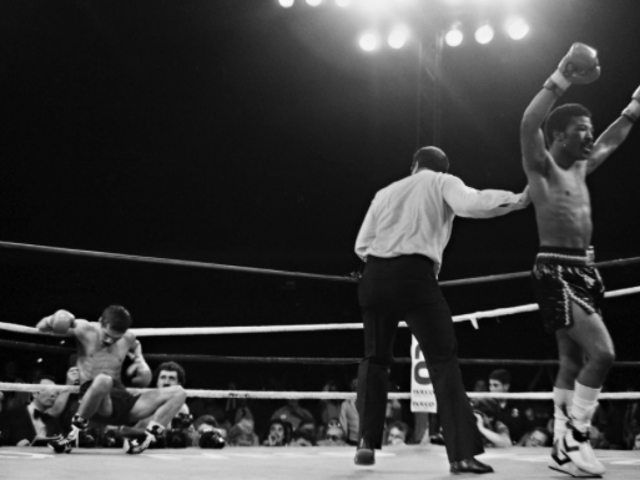 Former Boxing Champ Aaron Pryor Dead at 60
Former junior welterweight boxing champion, and one-half of one of the most electrifying fights of all time, Aaron Pryor, has died after a long fight with heart disease.