Get Out film's posts - Greek uPOST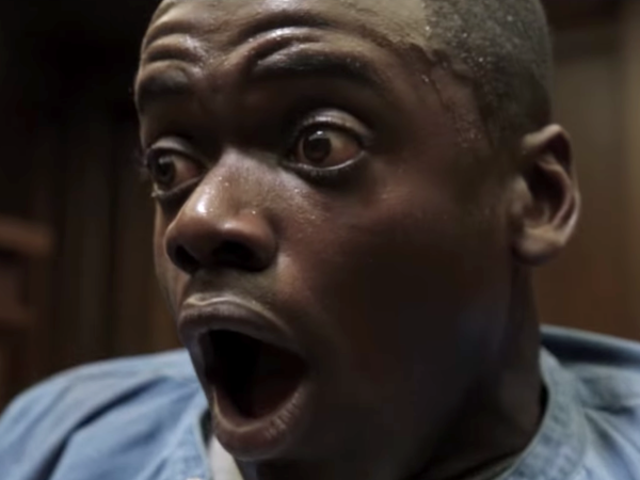 21 Times in Get Out When Chris Should Have Gotten the Hell Out
Although Jordan Peele's brilliant (and now record-breaking) Get Out inverts classic horror tropes and societal expectations by making the "well-meaning" white people the bogeymen and the black dude the damsel in distress, its dramatic tension still relies on one thing you'll find in pretty much every other horror…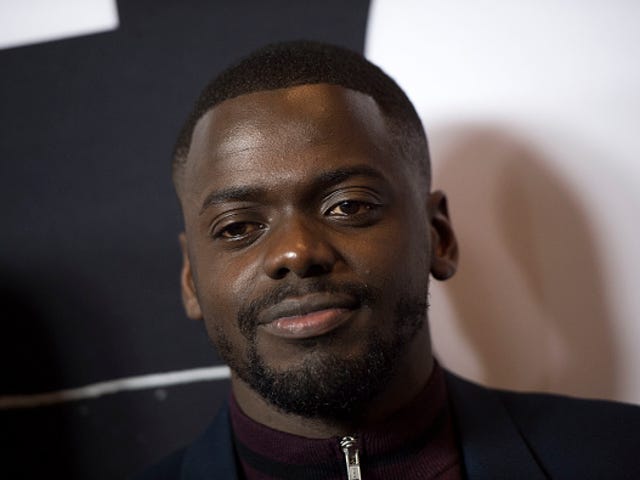 Get Out's Daniel Kaluuya on Samuel L. Jackson's Comments: 'I Resent That I Have to Prove I'm Black'
Daniel Kaluuya has a few words for Samuel L. Jackson about being black. Last week Jackson questioned why Kaluuya, a British actor, was cast in Get Out, a movie that tackles race in the U.S., instead of an African-American actor, and said the role would have resonated more with an African-American actor.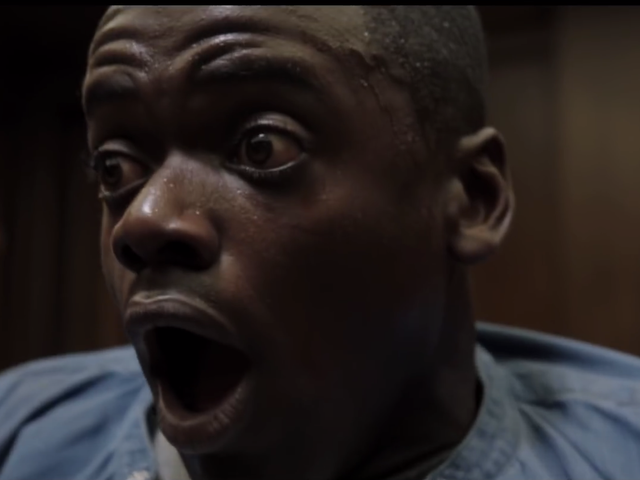 Get Out Is a Refreshing, Creepy, Stress-Filled Thriller Unafraid to Comment on Race
When I first watched the trailer for comedian Jordan Peele's Get Out, I knew that I had to see it, and I wasn't wrong. It was as if Guess Who's Coming to Dinner was on some type of horrific steroid.