Las Vegas massacre's posts - Greek uPOST
Mother of Off-Duty Police Officer Killed in Las Vegas Mass Shooting Dies the Same Weekend as His Funeral
More tragedy has hit the family of one of the Las Vegas shooting victims. The mother of a victim killed in the mass shooting had a heart attack and died the same weekend that she buried her son.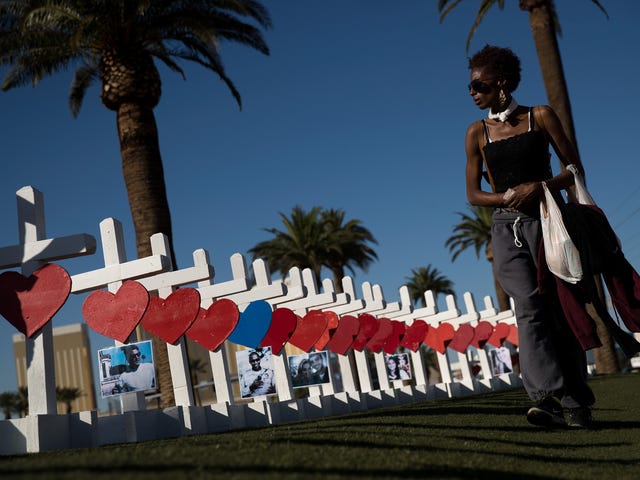 Las Vegas Shooter Previously Booked Rooms Overlooking 2 Other Large Music Festivals: Report
More info is coming to light about the movements Stephen Paddock made in the days and months leading up to his mass shooting at a country music festival in Las Vegas on Sunday night. Reports now say he also booked rooms overlooking Chicago's Lollapalooza and another Las Vegas event, the Life Is Beautiful festival.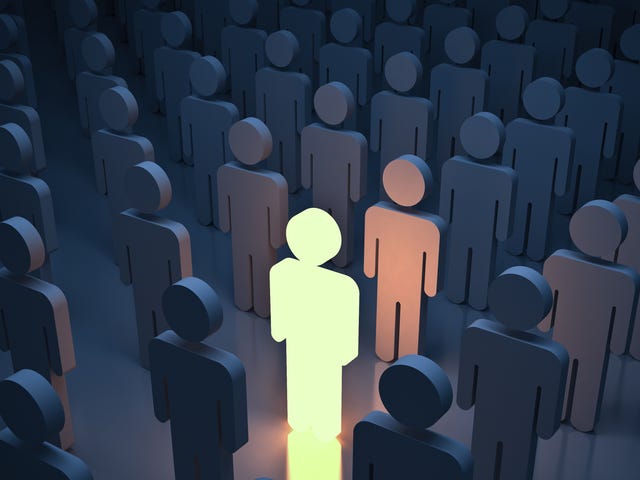 The Privilege of White Individuality
Stop lying; you did it, too.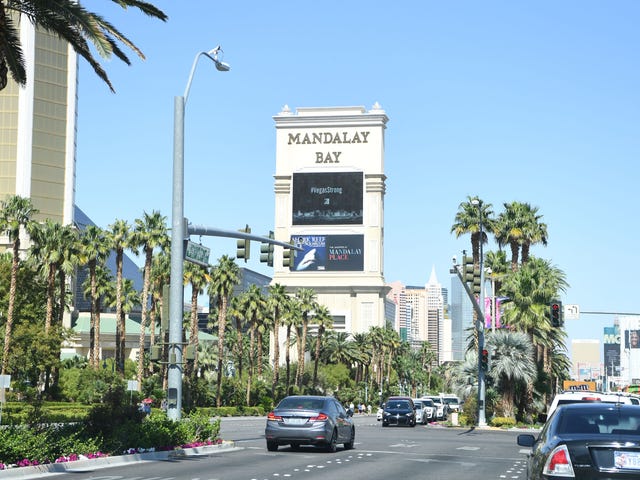 After Sunday's Shooting Massacre, Hotels and Casinos in Las Vegas Look to Increase Security
In the wake of Sunday night's shooting massacre on the Las Vegas Strip, hotels and casinos are looking to maintain as much of a sense of normalcy as possible while simultaneously ramping up security to keep employees and guests alike as safe as possible.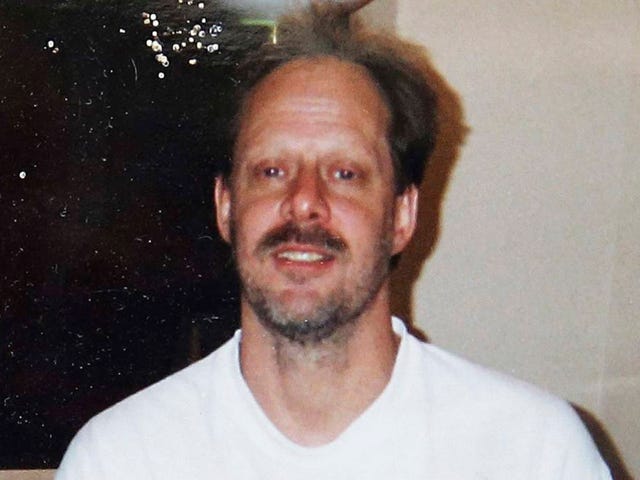 Report: Las Vegas Shooter Was Prescribed an Anti-Anxiety Drug in June
As many of us still work to make sense of the horrifically tragic shooting that happened Sunday night on the Las Vegas Strip, details continue to emerge that may offer some insight into what could have led Stephen Paddock to commit such a heinous act. It is now reported that in June he received a prescription for an…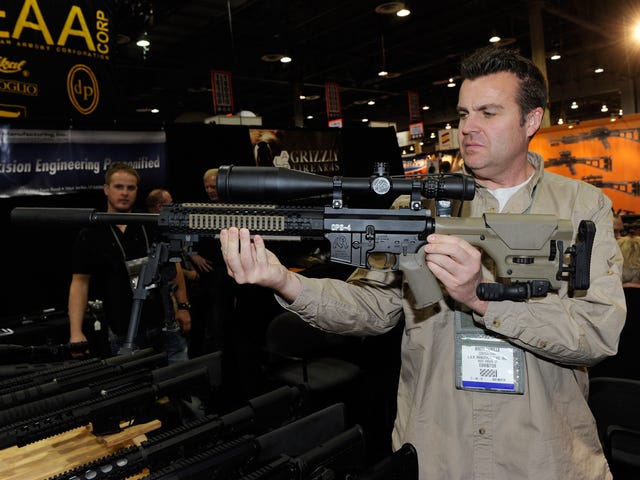 On the Heels of the Las Vegas Mass Shooting, House May Make Gun Silencers Legal 
The world is going to hell in a handbasket, and if a Republican bill making it easier to buy silencers in the wake of America's deadliest shooting passes, it will just get there faster.