Samuel L. Jackson's posts - Greek uPOST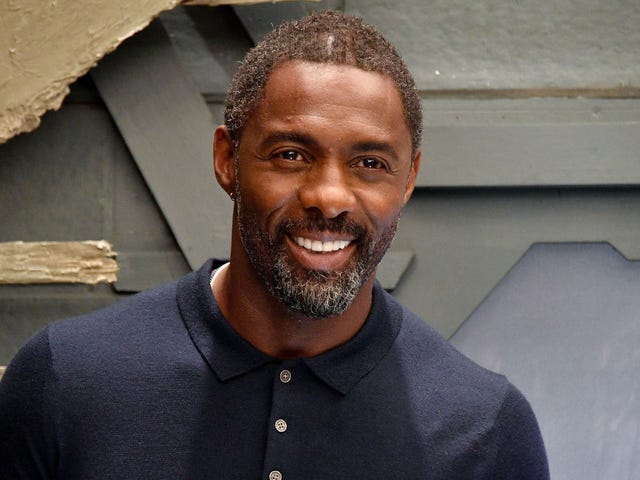 Idris Elba Addresses Controversy Over Black English Actors Taking Roles From African-American Actors
Samuel L. Jackson never bites his tongue, especially when it comes to representation in movies. But earlier this year, comments Jackson made about English actor Daniel Kaluuya starring as a black American character in Get Out ruffled a few people's feathers.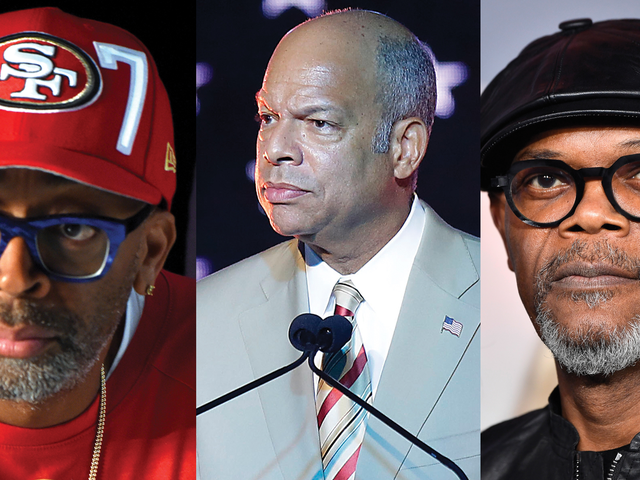 Samuel L. Jackson, Spike Lee, Jeh Johnson Respond to The Root's Morehouse Investigation
As Morehouse College's alumni, students and faculty discover the years of obfuscation by the board of trustees revealed in The Root's investigative piece "The War at Morehouse," three of the college's most distinguished and successful alumni weighed in on the revelations exposed in our probe.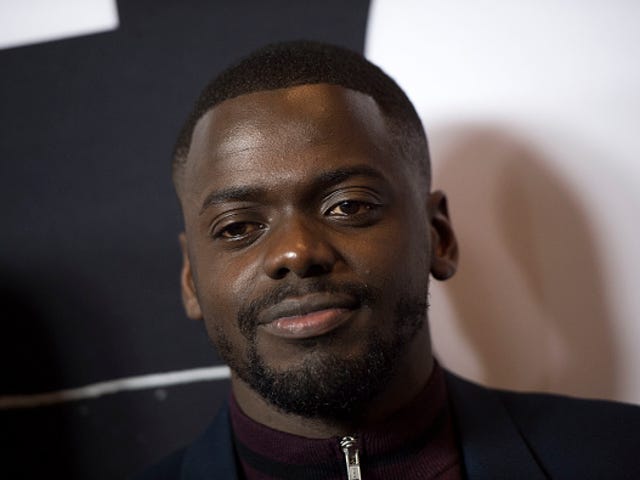 Get Out's Daniel Kaluuya on Samuel L. Jackson's Comments: 'I Resent That I Have to Prove I'm Black'
Daniel Kaluuya has a few words for Samuel L. Jackson about being black. Last week Jackson questioned why Kaluuya, a British actor, was cast in Get Out, a movie that tackles race in the U.S., instead of an African-American actor, and said the role would have resonated more with an African-American actor.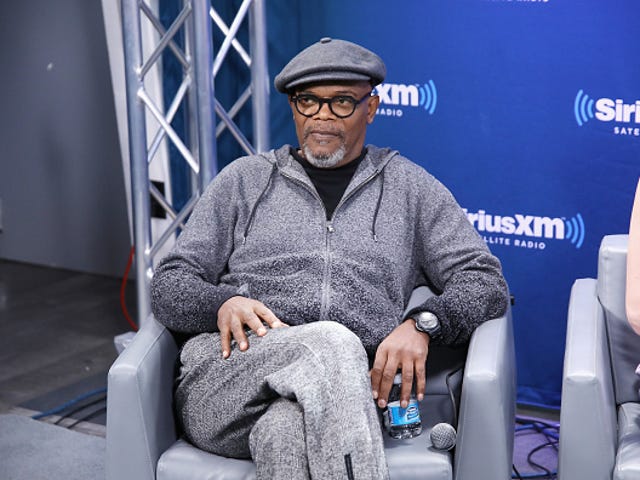 Samuel L. Jackson Wonders What Get Out Would Have Been Like With 'an American Brother' as Lead
Samuel L. Jackson has some thoughts about black British actors securing American roles instead of African Americans, suggesting that perhaps black Americans could add some authenticity, especially when dealing with culturally specific things like America's struggles with interracial relationships.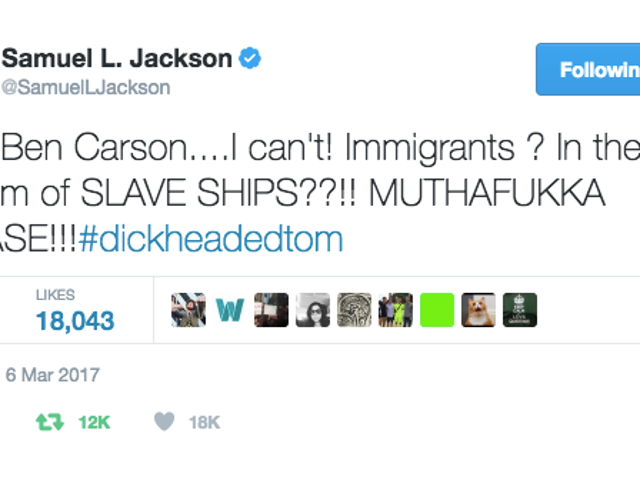 Samuel L. Jackson on Ben Carson's 'Immigrants': 'MUTHAF--KA PLEASE!!!'
Former neurosurgeon Ben Carson proved Monday that he knows absolutely nothing about slavery. Then Samuel L. Jackson proved that he has no problem calling the head of the U.S. Department of Housing and Urban Development a dickhead.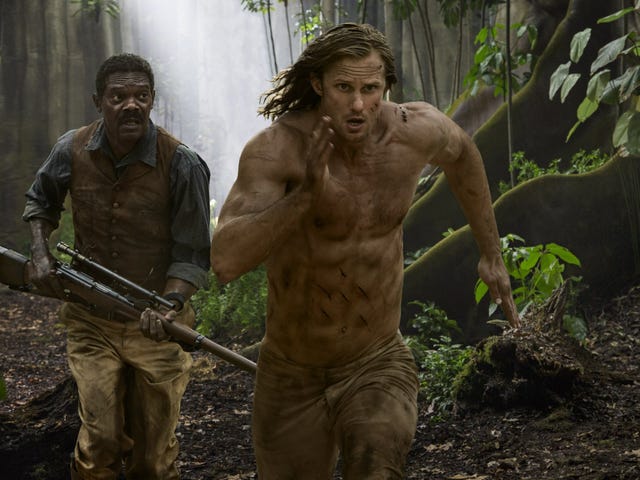 George Washington Williams Was a Black Human Rights Activist; So, What Is He Doing Hanging With Tarzan?
In his long and illustrious film career, Samuel L. Jackson has played a dancing crackhead, a Jheri-curled killer, the coordinator of a team of Marvel Comics superheroes (a favorite role of this writer), a Jedi knight and the ultimate house Negro.