Samuel L. Jackson's posts - Greek uPOST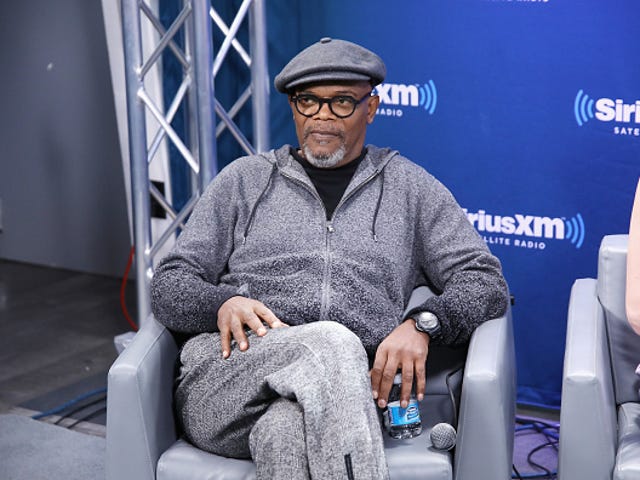 Samuel L. Jackson Wonders What Get Out Would Have Been Like With 'an American Brother' as Lead
Samuel L. Jackson has some thoughts about black British actors securing American roles instead of African Americans, suggesting that perhaps black Americans could add some authenticity, especially when dealing with culturally specific things like America's struggles with interracial relationships.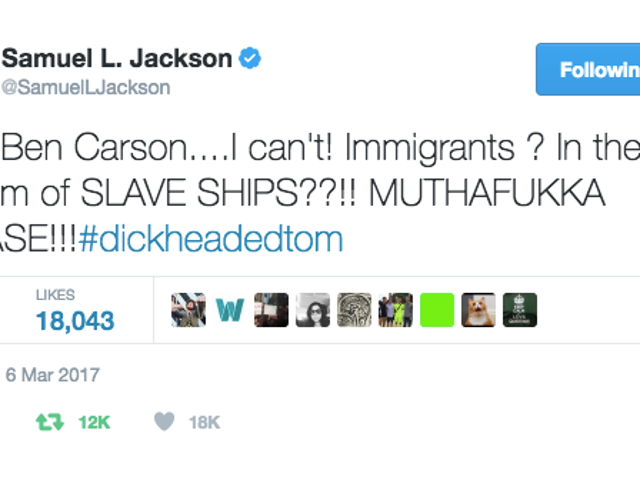 Samuel L. Jackson on Ben Carson's 'Immigrants': 'MUTHAF--KA PLEASE!!!'
Former neurosurgeon Ben Carson proved Monday that he knows absolutely nothing about slavery. Then Samuel L. Jackson proved that he has no problem calling the head of the U.S. Department of Housing and Urban Development a dickhead.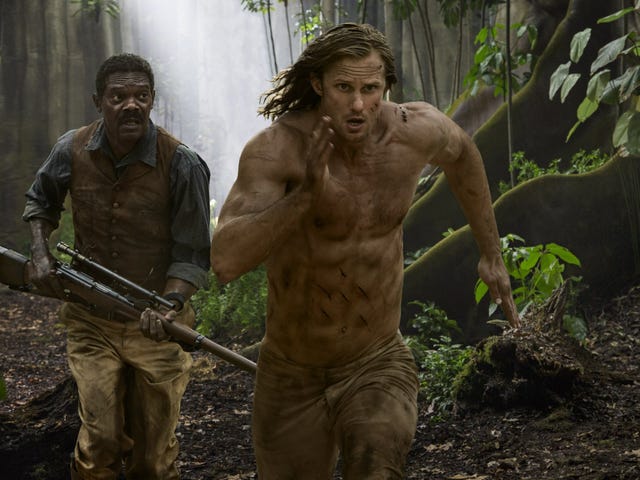 George Washington Williams Was a Black Human Rights Activist; So, What Is He Doing Hanging With Tarzan?
In his long and illustrious film career, Samuel L. Jackson has played a dancing crackhead, a Jheri-curled killer, the coordinator of a team of Marvel Comics superheroes (a favorite role of this writer), a Jedi knight and the ultimate house Negro.