Torsloke's posts - Greek uPOST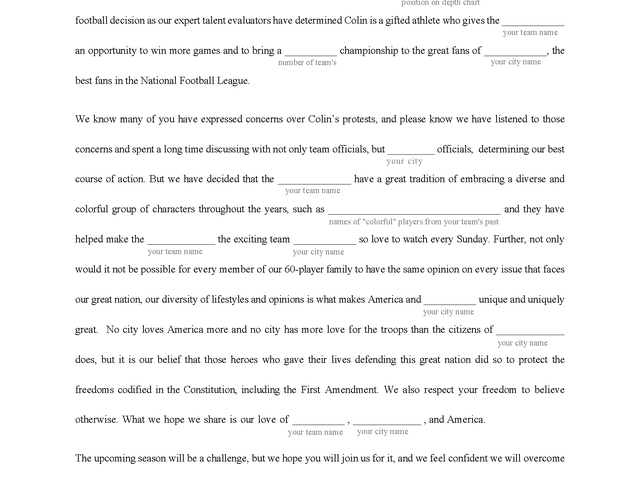 Helping NFL Owners, Madlibs-Style
The Autumn Wind is a Raider
There has been lot of talk around San Antonio if/whether the Raiders will/should move here. I figure what's the point, they've already moved so often, it would probably only be temporary anyway.
I'm "Can't Seal the Deal" Eli Manning and I Have Cable
Typical loser mentality. You fail to score with a boy, and then afterwards say it was because he was being coy.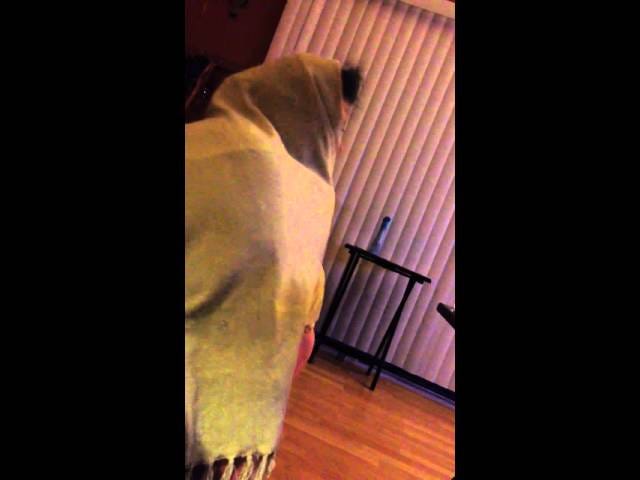 This is what this series did to Spurs fans.
My wife, at the end of Game 6.