Vargius's posts - Greek uPOST
What does 4 young lads, a 21 years old Mercedes and Gumball 3000 have in common?
Meet Einar Brenne (29), Daniel Thøring Sivertsen (27), Alexander Rapstad (27) and Andreas Zell Thime (29) from Norway. These young fellows set out on Thursday 2. of January on a trip of a lifetime. Their goal? Drive 7000 km from Oslo, Norway to Gambia to sell an old Mercedes as a cab.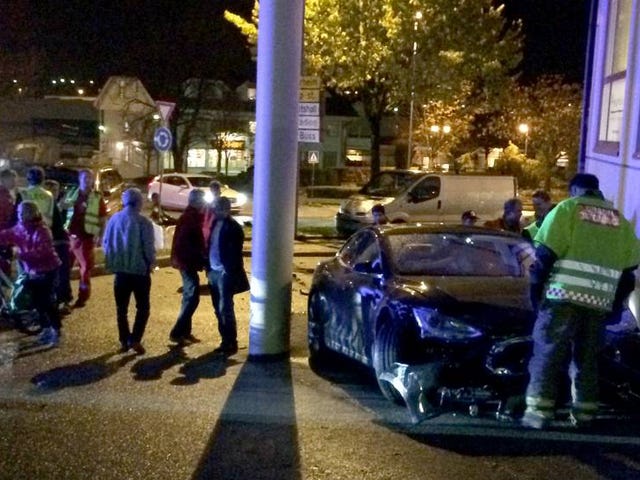 Tesla model S crashes - Does NOT end in a fiery death!
According to local newspaper Stavanger Aftenblad a Tesla model S crashed with a Suzuki Grand Vitara in a roundabout in the village of Klepp, outside Stavanger, Norway.