GTI MkVII's posts - Greek uPOST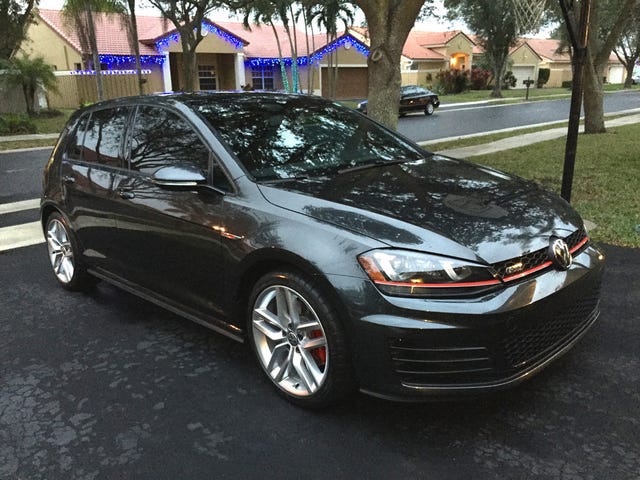 New year. New wheels.
So after a few months of researching and exploring my options, I finally pulled the trigger on a set of wheels and tires for my Mk7! Really was never a fan of the stock wheels, so I'm ecstatic to be running wheels that (in my view) compliment the design and color of the car so well.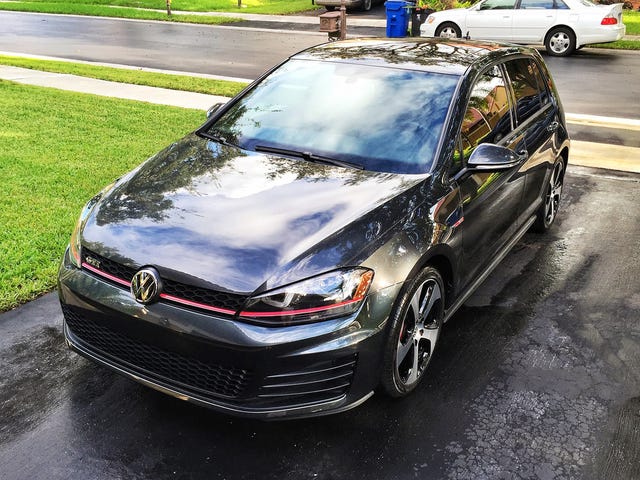 So for the last 2 weeks or so here in South FL, it's been raining every day rather heavily. Hadn't been able to wash the car, let alone wax it, for a decent while as result. Weather was finally great today so I took the opportunity to was and seal it with Autoglym Extra Gloss Protection. Sure enough - it rained…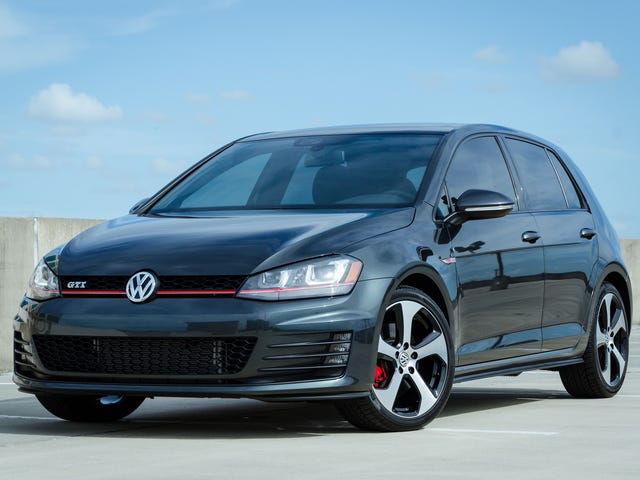 Washed, Sealed, Waxed, and Photographed my Mk 7
Hey everyone. Long time browser and frequent commenter, but this is my first proper post. The weather here in south FL finally held out this weekend so it was the perfect opportunity to fully detail my MkVII for the first time =)