Jeff Pearlman's posts - Greek uPOST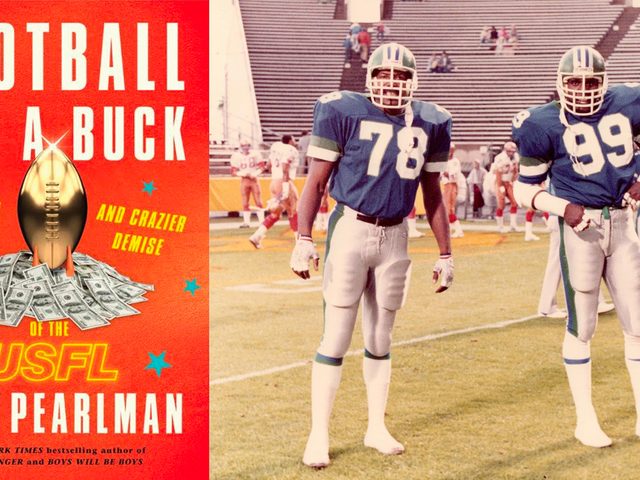 Drugs, Dick Injuries, And Liberace's Bodyguard: Just A Normal Season In The Ludicrous And Doomed USFL
Excerpted from Football for a Buck: The Crazy Rise and Crazier Demise of the USFL. Copyright © 2018 by Jeff Pearlman. Reprinted by permission of Houghton Mifflin Harcourt Publishing Company. All rights reserved.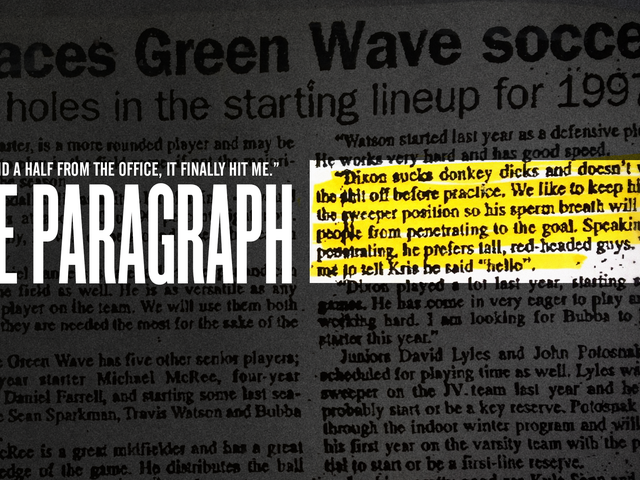 The Fallout From Sportswriting's Filthiest Fuck-Up
The article hangs on a wall in my office. I am actually staring at it as I write this—it is taped, slightly crooked, to the white paint above my desk, positioned between a Chicago Blitz bumper sticker, a picture of my mother's late Uncle John, and a photograph from the 1987 Mahopac High School freshman class trip to…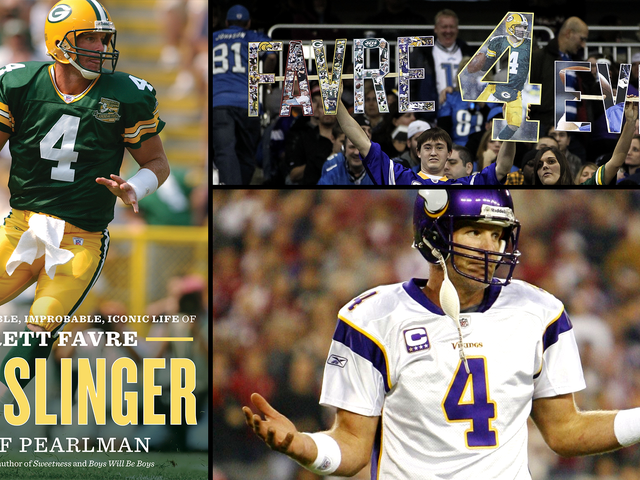 Brett Favre's Vikings Had A "Bounty" Program Too
This excerpt from Gunslinger: The Remarkable, Improbable, Iconic Life of Brett Favre by Jeff Pearlman is reprinted with the permission of Houghton Mifflin Harcourt. Buy it here.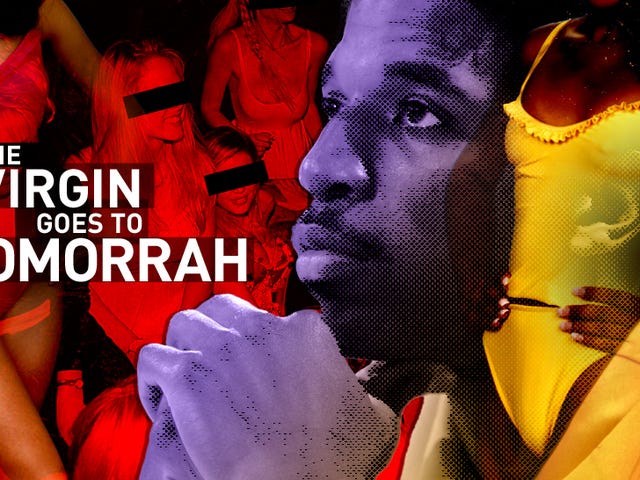 What It Was Like Being The Only Virgin On Magic's Hypersexed Lakers
The following is excerpted from Showtime: Magic, Kareem, Riley, and the Los Angeles Lakers Dynasty of the 1980s, which is available now on Amazon.