Pit Pat's posts - Greek uPOST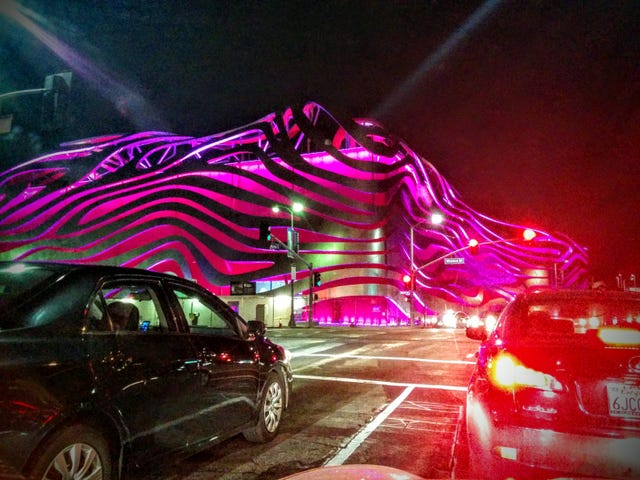 The (newly renovated) Petersen Museum looks really damn cool at night
I drive by the Petersen Automotive Museum on my way to and from work virtually every day (barring some hamfisted alternative route recommended by Waze), and putting up with the past couple years of renovations has definitely tested my patience during the morning commute up Fairfax. However, it appears (at least from…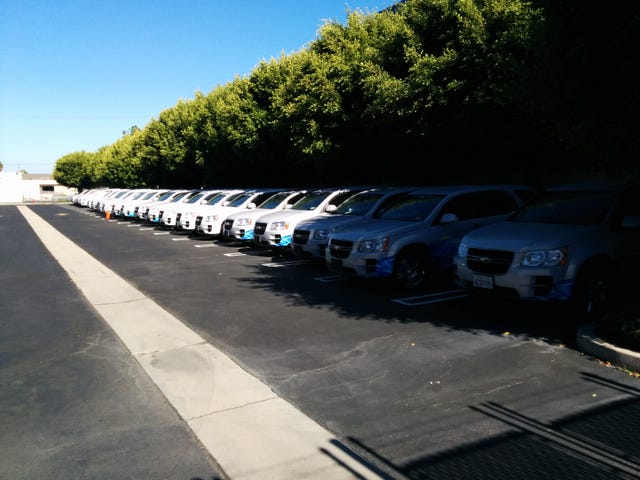 Why the hell are 24 GMC Equinox fuel cell trucks just sitting there?
Just noticed this batch of GMC Equinox Fuel Cell SUVS sitting in a parking lot at GM's Torrance office. They appear to have been sitting there for quite awhile: dusty glass, lots of dead leaves on top of the wipers, etc...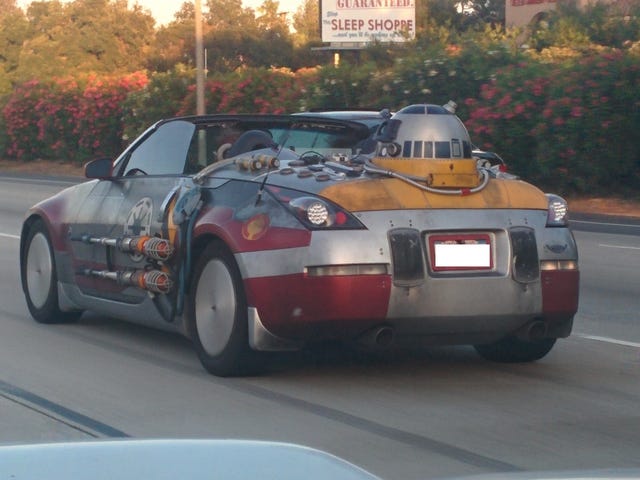 What your 350z convertible is lacking
An R2 unit, obviously.
This chart proves why women are "smarter" than men.
So here's one that's bound to ruffle at least a few feathers. Marketwatch is currently featuring an article on the ownership rates of performance cars based on gender. At the tippity top? Yeah, Lamborghini, owned by 93% men. Meanwhile, women skew towards the Mini, or value brands such as Hyundai.