Judgmental Chickens's posts - Greek uPOST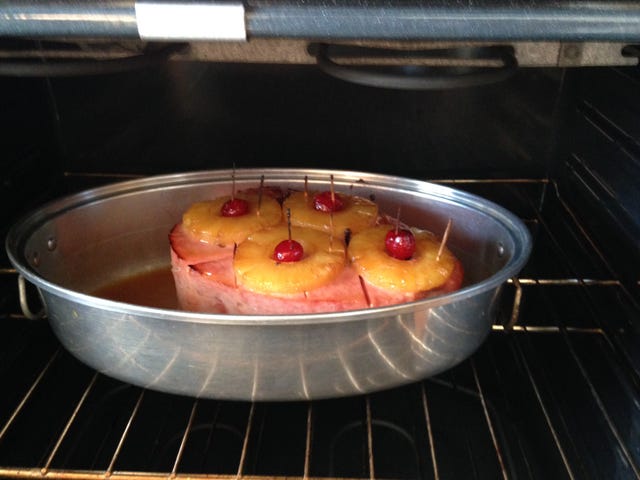 I Have Onion Dip in My Hair
We had to eat canned ham. I have onion dip in my hair. Easter was interesting.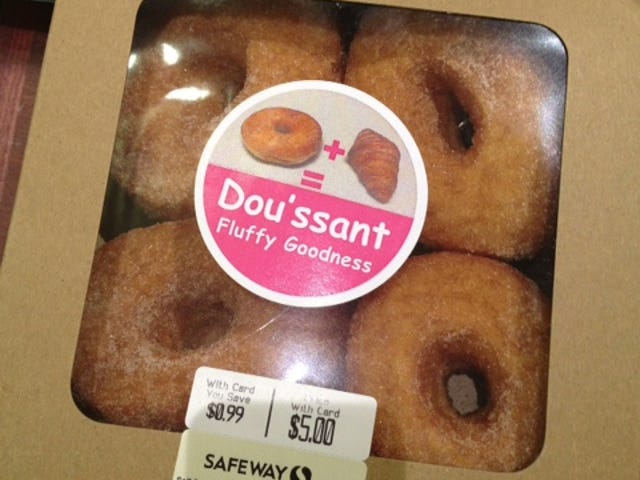 Meet the Cronut's Knockoff- The Dou'ssant
Seriously, this is on sale at Safeway. I was tempted to buy a 4-pack, but the Hubsy just left on a business trip, and I KNOW that I would eat the entire pack in one sitting. In addition, at $5, it is a little too rich for this barely employed student teacher.