Kiwi's posts - Greek uPOST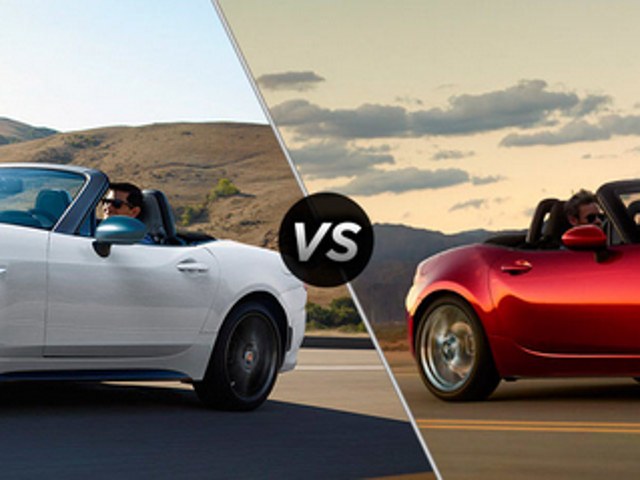 124 Spider Abarth vs Miata Club: Different Strokes For Different Folks
The Miata and 124 Abarth are the very definition of siblings. Both created when a proposition was made and a project was collaborated upon. They're very similar but are both a product of the parent it was closest to. It was as if the 124 was the twin that got to go with Dad on his cool business trips while the Miata…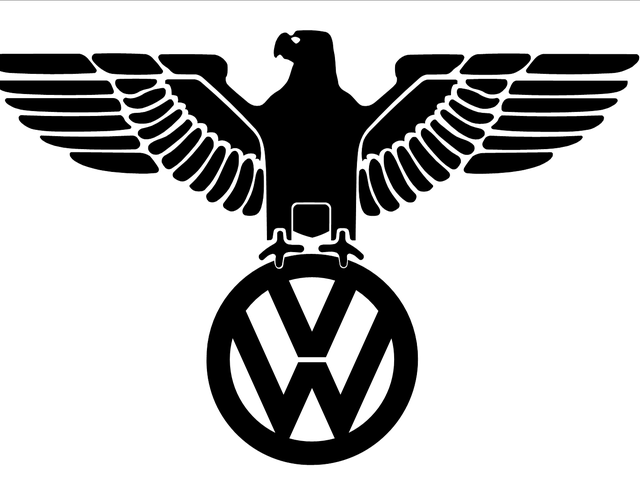 This Is Why I Don't Go To Meets
I went to a friendly meet at Autozone with my coworker today and saw a Passat W8 with this sticker on it. Why?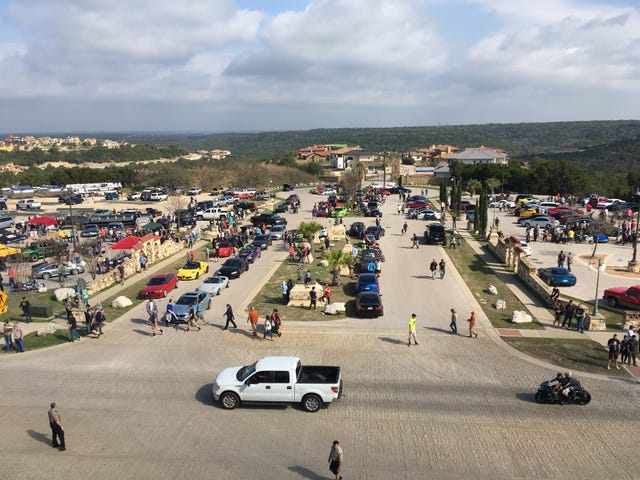 The Highlights of Austin's Cars and Coffee. 
Hello! This is my first post on Oppo since I've recently gained authorship, and thought that my first post would be a nice collection of photos from last sunday's CnC. It was packed, and probably the biggest I've seen yet. Enjoy!