vildechaya's posts - Greek uPOST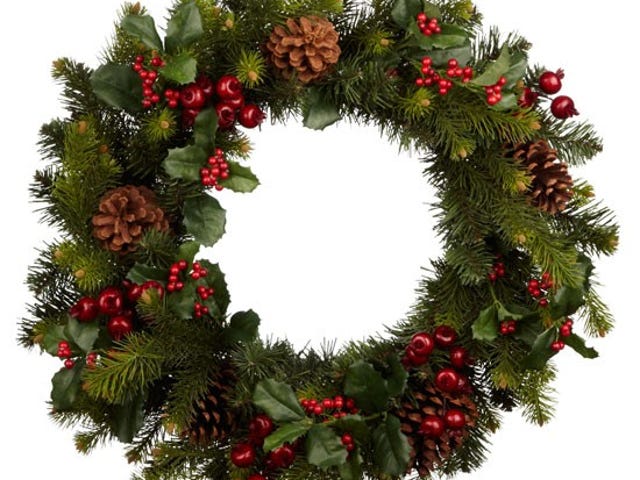 Are wreaths for Christians?
So I'm Jewish. I used to not be Jewish, and was indeed a Christian. My husband and I are not Orthodox by any means, but live fairly Jew-ish (ha) lives. I sometimes miss the festive qualities of "the holiday season" (AKA Christmas decorations) and our fireplace was looking rather drab and sparse, so I put up a…
What are all the cool kids wearing this Fall?
So this is a weird question, but what is fashionable right now? I haven't bought any new clothes in about two years, and as we're going into Fall, I'm wondering if I'm going to be out of style. I'm a mid-30s professional, and I'm set for work clothes, but what about weekend and going-out clothes? Are we done with the…
Help me buy my husband an anniversary present
My first wedding anniversary is coming up, and I've procrastinated buying a gift because my husband is incredibly difficult to shop for. Now I have about two weeks to come up with something. I happen to know that he has bought me a ring of some kind, and I always feel pressure to come up with something of equal value.…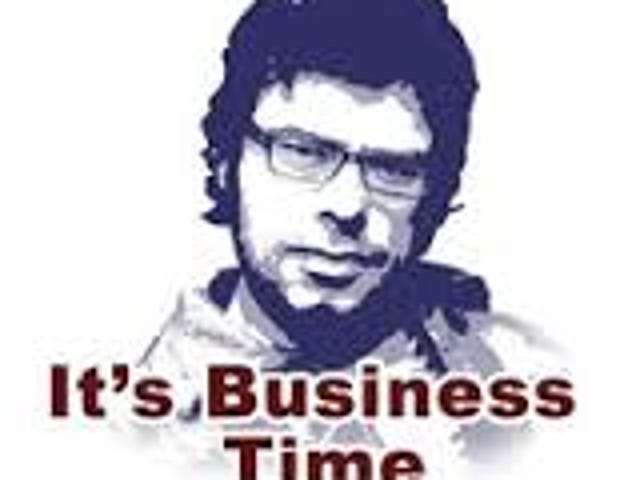 It's business time, but I'm busy doing housework
This is my first post after getting posting privileges (thank you!), so go easy on me!